Brain tumour patient, Rachel Stretch, and her friends are raising money for brainstrust by getting men to pose in various states of undress for a charity calendar called 'Raunchy for Rachel'.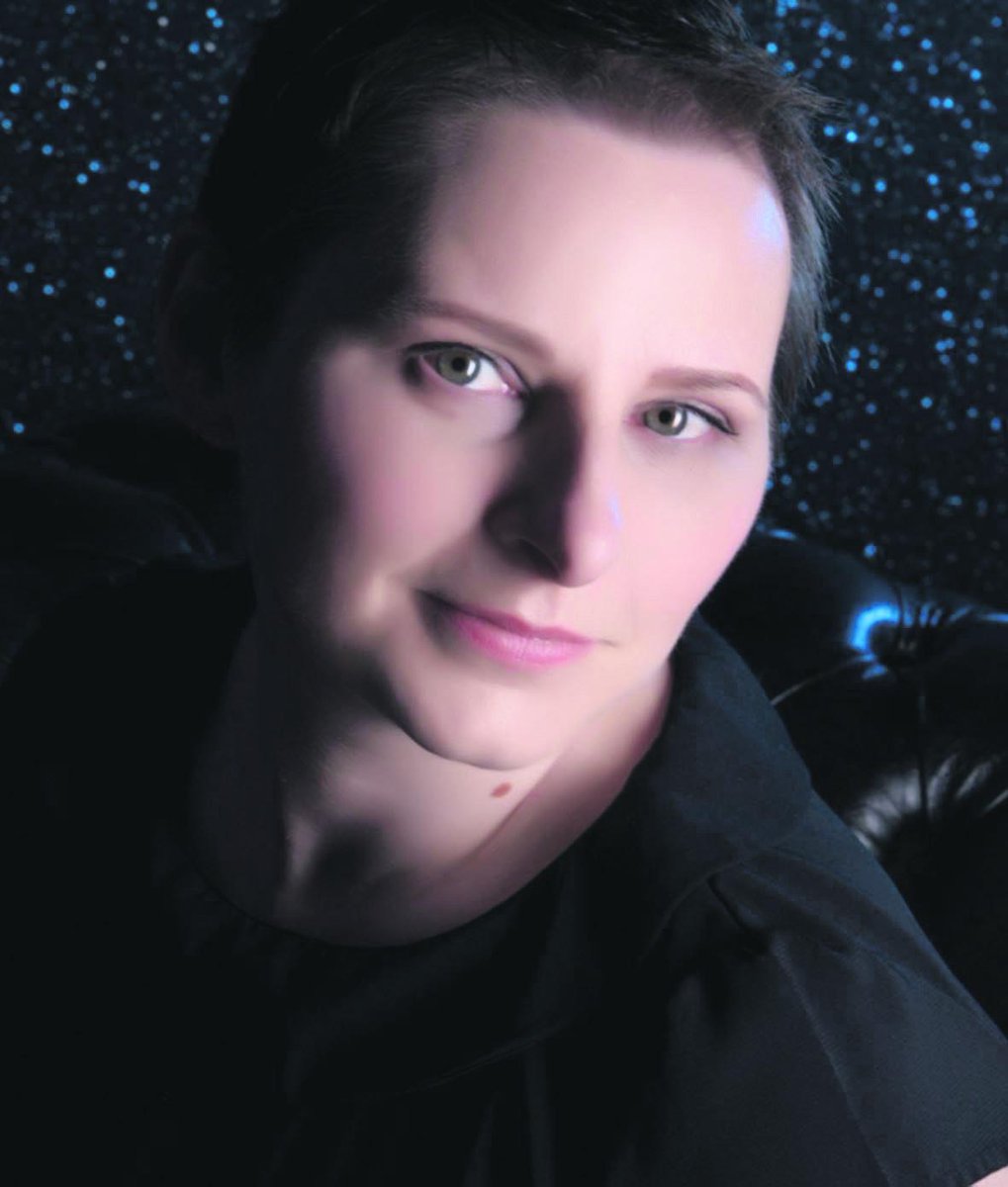 Rachel was diagnosed with a brain tumour two years ago after being taken ill whilst out for lunch with her friend Pam Le Ballois. She'd been experiencing headaches previously but had been told initially that they were just migraines.
After suddenly falling ill on that day though, Pam persuaded Rachel to go to the Countess of Chester Hospital, where a specialist sent her for a precautionary brain scan. It was there that she was given the devastating news that she had a brain tumour and needed to go for emergency surgery at The Walton Centre that day.
Rachel was found to have Glioblastoma Multiforme, the most aggressive of primary brain tumours, on the left side of her brain. The surgery removed most of it but some had to be left as it was in the speech and language part of the brain.
"My original prognosis was two years but all the stories were between 10 and 18 months but I've just kept going from strength to strength. I had my two-year scan recently and the tumour hasn't grown or changed"
Image: Rachel Stretch

Rachel contacted brainstrust after her parents wanted her to attend a support group.

"They kept trying to get me to go to support groups and I said I didn't want to go. I thought it would be people moaning about being ill. Then I went to a brainstrust one in Manchester, where we went out for pizza, and they were all such lovely people and it gave my parents a chance to meet people who were carers as well."
She and her parents have been attending the Meet Ups ever since. And her fundraising calendar is a way of giving back to brainstrust.
It was Pam who came up with the idea of the steamy calendar after spotting Totty for Tom, a charity calendar which raised money in memory of Tom Arnold, who died of Oesophageal Cancer.
"I saw the calendar and I thought 'where are the men?' Then I thought we could do one for Rachel and it went from there. I asked friends, and friends of friends and we have had people volunteering to do it and it has spread through word of mouth."
The calendar is now nearing completion and has seen lots of support from the business community locally.
Rachel and Pam are hosting a launch event for the calendar at The Piper in Hoole, Chester on Sunday 14th June at 3pm. All are invited to the event, being held on Rachel's birthday, where they'll get the first chance to purchase the calendar and meet some the people involved, including the men who modelled.
Calendars will be available to purchase for £10, proceeds of which will go towards helping brain tumour patients in North West England feel less afraid, less alone and more in control in the face of a terrifying diagnosis.
Follow the 'Raunchy for Rachel' twitter account for updates on the calendar's progress.