It's important to us that our supporters know how our work is funded. It's about being transparent and demonstrating that we value every donation which supports our community.
brainstrust receives no money from central government, so all of our work is funded by our fantastic supporters. Our income continues to be generated through a mixture of traditional charity fundraising channels; community activity such as events and school or business engagement, sponsored challenge activities undertaken by 'team brainstrust' and through grants from both national and regionally focused charitable trusts and foundations.
The cornerstone of our sustainability and stability is the overwhelming support that we receive from our community. Patients and carers, friends and family, go above and beyond to help us to deliver our valuable work, delivering more than half of our annual income.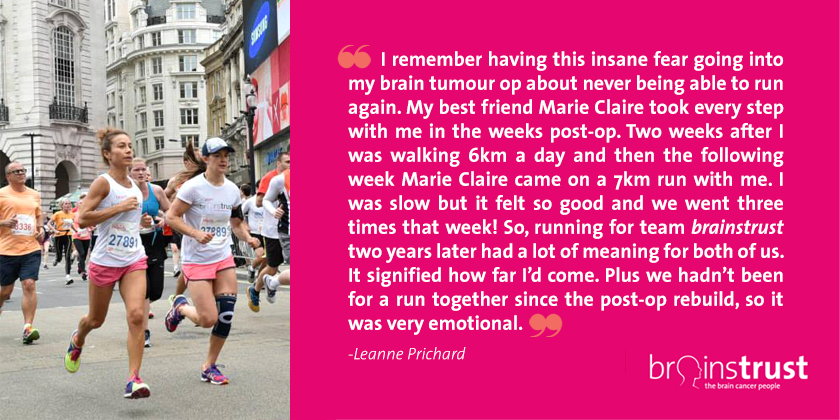 Our other major source of income is through grants awarded to us by other charities, trusts and foundations. We are incredibly proud of these relationships and have been fortunate to secure funding through awarding bodies such as the National Lottery Community Fund, the Rank Foundation, the Caron Keating Foundation, the Jane Tomlinson Appeal and Children with Cancer UK.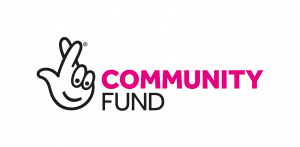 "High Impact Coaching for the brain tumour community – The National Lottery Community Fund"
brainstrust recognised the need to increase our coaching-led support services to reach more people affected by a brain tumour diagnosis. Through National Lottery Community Funding we have employed two further Support Specialists helping us to reach at least 5,000 more patients, families and carers per year.