Brain Tumour Know Hows
Quick guides to give you key facts about important topics to you on your brain tumour journey.
Immunotherapy: DCVax®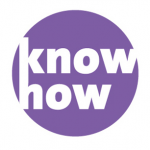 Brain tumour immunotherapy, particularly DCVax®, is gaining an increasing amount of media coverage and interest. We are seeing a growing number of calls to our support helpline about DCVax® and brain tumour immunotherapy. This Know How sheds some light on the current state of play for one particular brain tumour immunotherapy trial and some recently published results.
Dealing with the overwhelm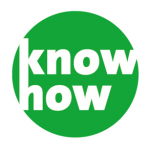 When situations change, it is hard to know which way to turn. Things that you did so easily suddenly become overwhelming. If you are a person living with a brain tumour, there may also be changes in your ability to function as you used to. Some things are within your power to change. Some are not. This Know How is designed to help you understand the difference, and prioritise the things that you can have an impact on.
Cannabinoids
This Know How is intended to bring some clarity to a confusing topic. Medicinal cannabis is a broad term for any sort of cannabis-based medicine used to relieve symptoms. There are many mixed messages about cannabis in the media and within the brain tumour community. Many cannabis based products are available to buy online, but their quality and content is not known. They may be illegal and potentially dangerous. Certain things inside cannabis contain anticancer properties, but this does not make it an anticancer treatment.
Returning to work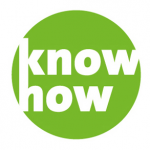 Returning to work can be a big step in recovery. It can bring a sense of normality, stability, routine and social contact. But we also know that it can be very daunting. This Know How will help you to prepare for returning to work, understand what help is available to you.
It has been written to encompass returning to work after bereavement as well as illness.
How to handle conflict
When you are living with a brain tumour, emotions can run high, as people are living with stress. At times like this, we tend to go to our default behaviour – what we know – and this can make things worse. This Know How will help you understand how to handle conflict, and try and turn it into something productive.
How to get a second opinion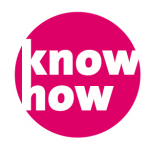 We are often asked about second or even third opinions. Seeking more opinions has both advantages and disadvantages. This Know How has been designed to help you understand the pros and cons of a second opinion, bring some clarity as to what the options are and inform you how to go about seeking another opinion.
Driving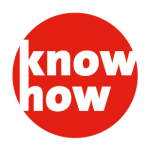 We know that you have lots of questions about the impact your diagnosis will have on your ability to drive. If you need to give up your driving license, this has a massive impact on your independence and well-being.
This latest Brain Tumour Know How covers everything from telling your insurance provider, how long it might be until you can drive again to ways to manage the loss of your license.
Reliable websites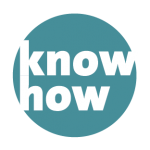 Access to the internet at the tips of our fingers has made getting hold of information quicker and easier than ever, but how can you know what sources to trust? Misinformation spreads fast online, and is sometimes shared by people with a large following.
This Know How will help you to understand what reliable websites look like, establish fact from fiction online and stop feeling overwhelmed by the volume of information available.
Finances and benefits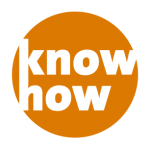 No longer being able to work, new and expensive mobility requirements, having to travel long distances to get to hospital – whatever the reasons for you, having a brain tumour can be a huge financial strain.
The latest brain tumour Know How covers finances and benefits that could support you and your family when one of you has a brain tumour.
The choice of topics are driven by the needs of our community. So, if we have lots of questions around a focus, such as immunotherapy – hey presto, a Know How will be written.
Where a Know How involves health information, they are written following our rigorous Information Standard process, so that you know the information is trustworthy and reliable.
If you would like a Know How written, please email hello@brainstrust.org.uk. And of course, if you'd like to chat about any of these Know Hows then don't hesitate to get in touch.
Did this information make you feel more resourced, more confident or more in control?