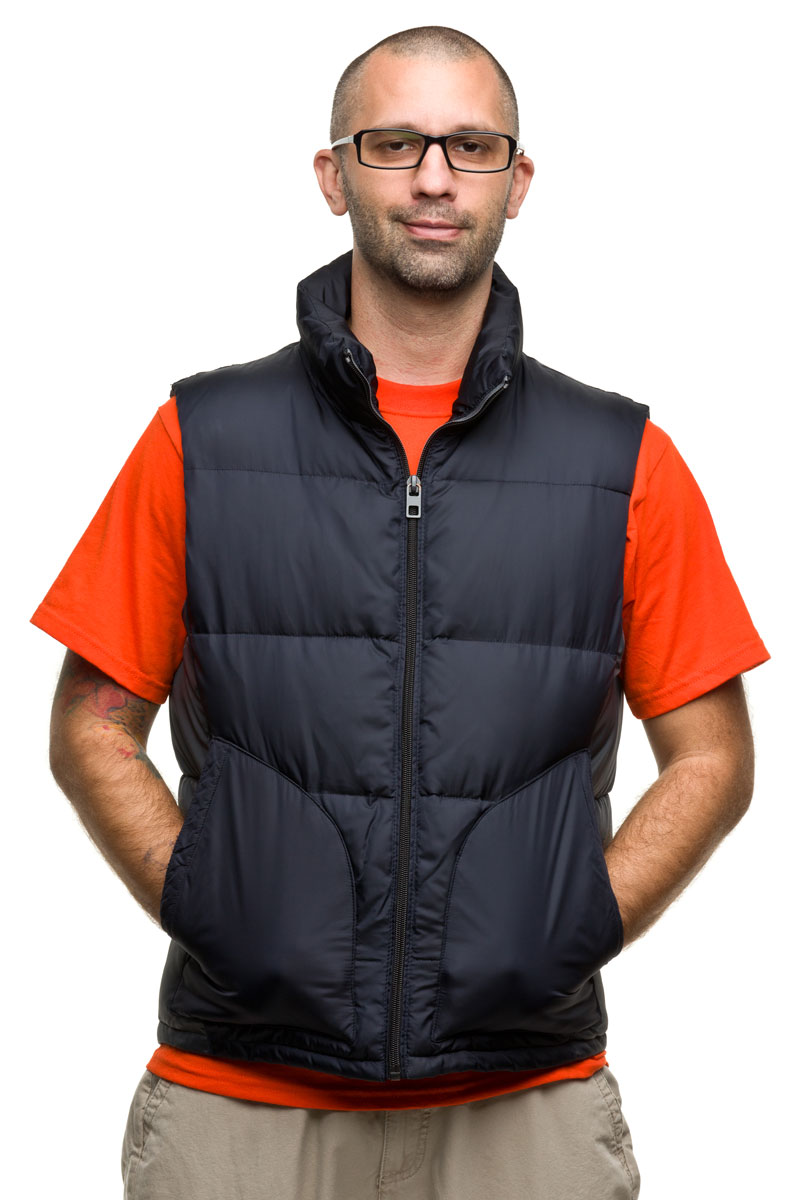 I want to do all the
things people do.
Not always the things
that patients have to do.
We're here to help put you in control of your care. To make you feel involved, confident, supported and connected. Because when you feel all of those things, you are more than a patient.

You're a person. And today you can have a great day being you. Let us show you how it feels to thrive.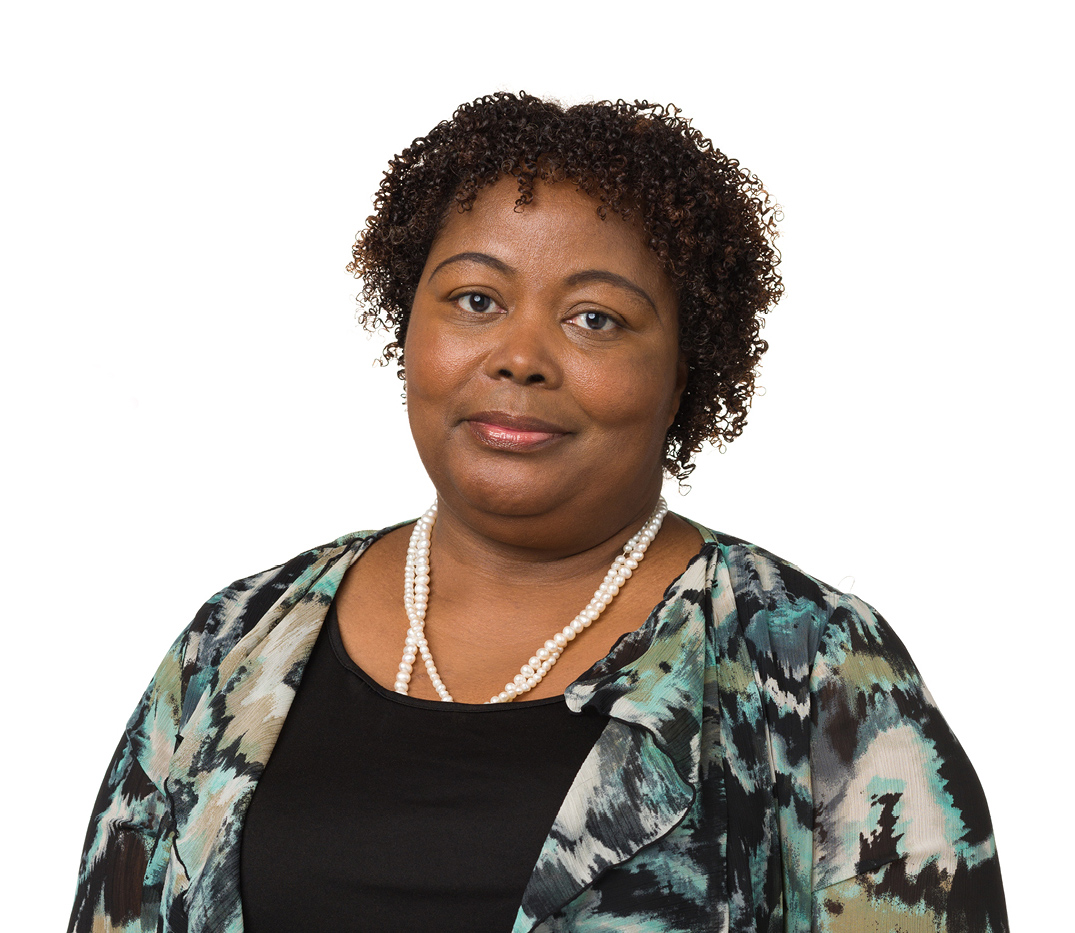 Before I'm a patient
I'm a person
And that's why we are able to help people living with a brain tumour reach their potential and thrive.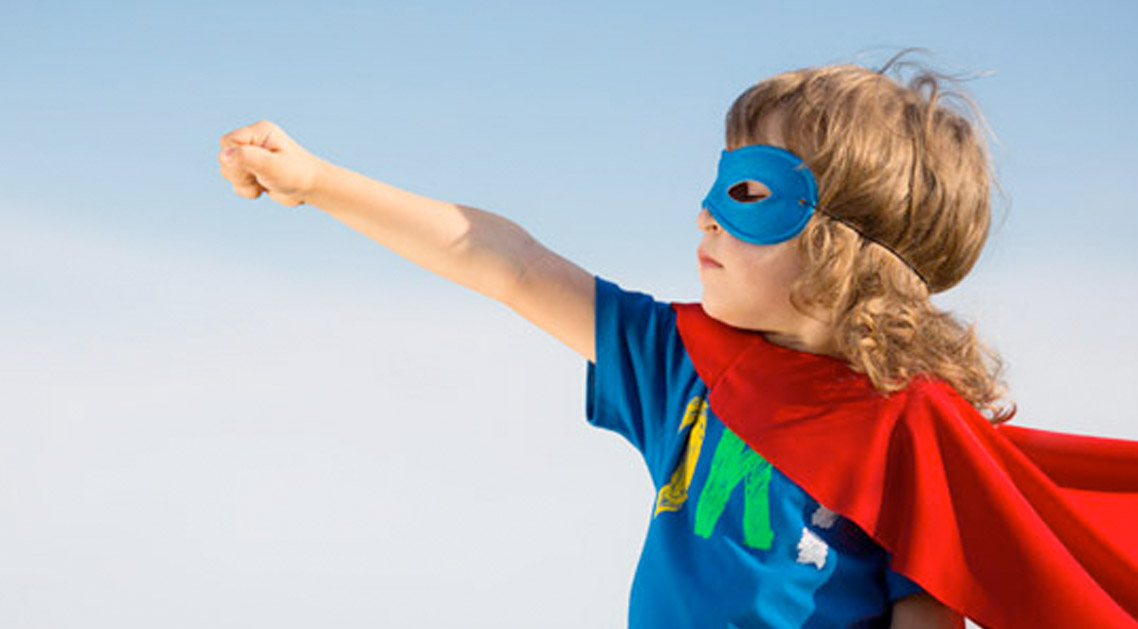 With help from Children with Cancer UK, we're working to help families with children who are battling a brain tumour.
'It has made me set goals far higher than I ever would have done if life had been easier.'