The patient journey project: Workshops
A series of national events  designed to help people suffering with Glioblastoma and their carers to "Be the Captain Of Your Cancer". This uses a holistic approach which empowers you to better manage your new life.

These workshops are supplementary to our fatigue, communication and carer workshops and have been designed in partnership with Pablo Lievano and Greg Gerard, both of whom are living with Glioblastoma.
These events are kindly supported by:

Cliveden House January 2019
This event, attended by 50 patients and caregivers had a broad programme that included patient experience, developments in neurosurgery, cannabinoids, managing stress and nutrition.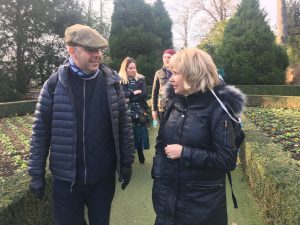 Click here to read about the day and see the video.
Clinician and patient workshop October 2018
Hosted with the support of Cliveden House Hotel, this event brought together clinicians, patients, caregivers and supportive organisations to identify the gaps in the Glioblastoma patient journey. The event was well attended and outcomes vital in informing the work of the professionals and volunteers that came along.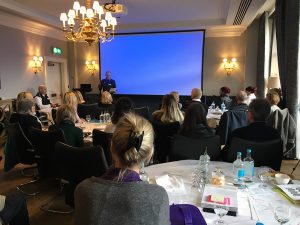 Upcoming workshops
These events to help people living with Glioblastoma are being expanded across the UK. Full information and registration will be via www.meetup.com/brainstrust. At the moment we are looking to run events in the following regions:
Central South Coast

1st July, Cliveden House. Find out more and book here.
22nd July, Cliveden House. Bookings open soon.
Midlands – August
Scotland – August
North of England – September
London  – September