PRIME brings people closer to research into brain tumours,
and the research closer to people.
On this page you will find:
Meet PRIME
brainstrust's Patient Research Involvement Movement (PRIME)  has helped to attract £13.7m of investment into brain tumour research. This vital movement actively supports the research community with their work to secure funding; the campaign for more investment in research; and it ensures clinical research projects are aligned with patient need.
"Now, more than ever, people want to be closer to research so that they can feel engaged with their care and their condition, ensuring that they understand the landscape and that they aren't missing out." – Helen Bulbeck, Director of Services and Policy, brainstrust
We are now seeing unprecedented demand from the clinical and research community for input into trial and research proposals. This is to ensure that their goals and methods reflect what people want when they are living with a brain tumour. Funding is now inaccessible without this patient and public perspective. We do this effectively, attracting significant funding to brain tumour research projects and collaborating with research focussed clinical teams with whom we share our expertise and build capacity so that more people can be involved in research.
Succesful research partnerships
PRIME is a team of trained, expert people who have direct experience of life with a brain tumour. These people come from all sorts of backgrounds, and bring holistic range of perspective with diversity and inclusion at the heart of our recruitment to the movement.
PRIME has successfully supported research applications to the value of £13.7m, with partners who include: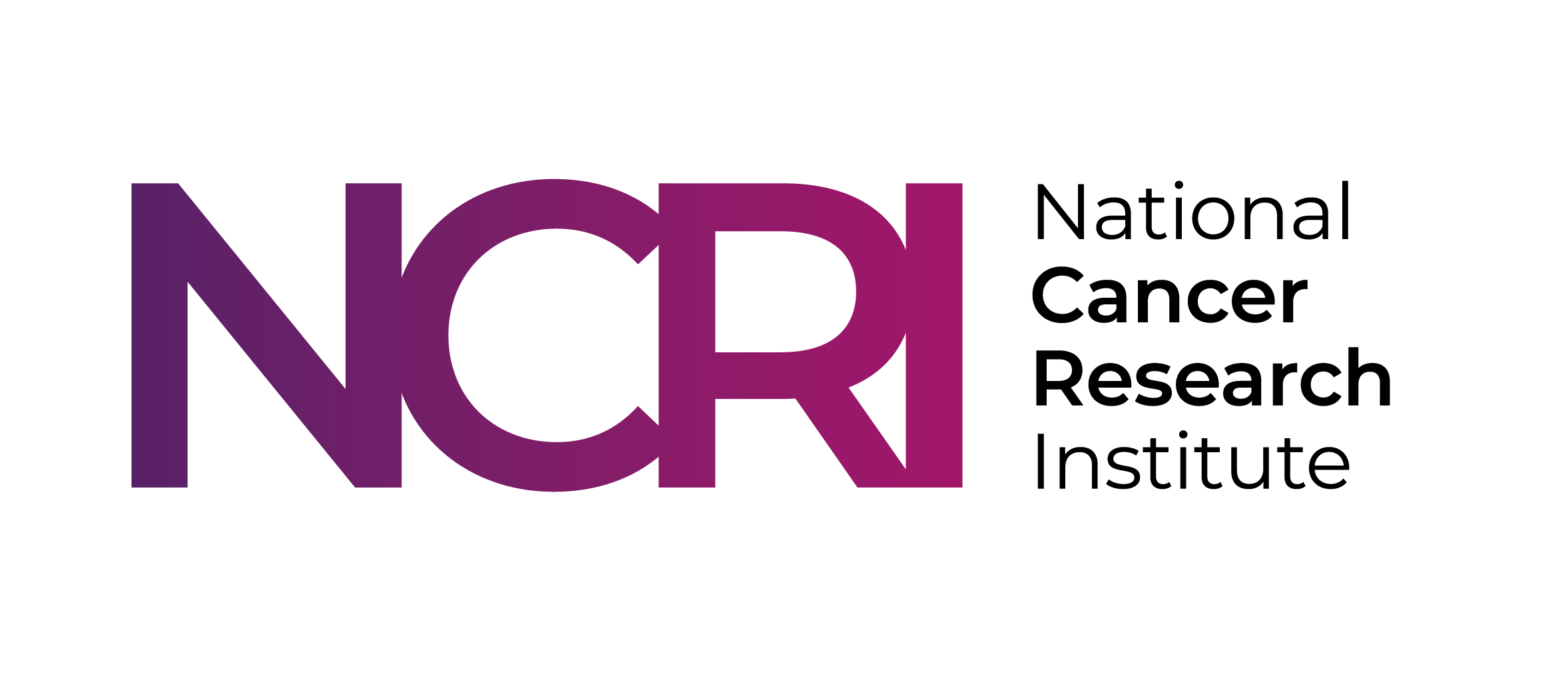 Join PRIME: The Patient Research Involvement Movement
You can be a part of our growing community of patient advocates who are changing the landscape of brain tumour research.
If you have direct experience of life with a brain tumour, any type, any grade, whether you are a patient or a caregiver, then we'd be interested to hear from you.
Please submit your details below and we'll be in touch:
Growing an effective clinical community
We're also improving patient outcomes by facilitating effective collaboration between clinicians who work in different specialties. To do this we have grown an enthusiastic clinical community that is really engaged with areas such as the neuro-rehabilitation and psychological agenda.
To find out more please email helen@brainstrust.org.uk.
Engage PRIME in your work
Getting bids right is the first vital step towards improving investment in brain tumour research, and patient and public involvement and engagement is increasingly important for funders. If you are conducting research professionally and want to involve PRIME in your work, please contact helen@brainstrust.org.uk