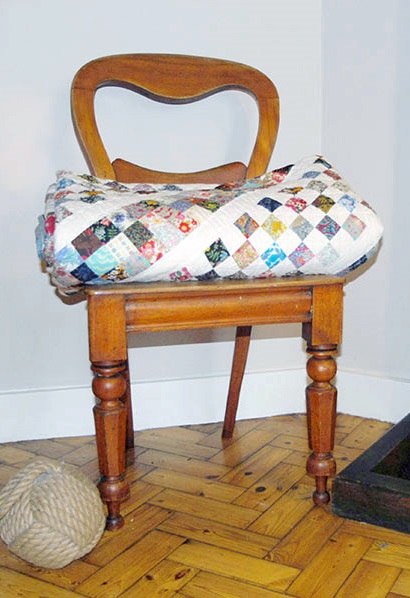 Who doesn't love a raffle, especially when the prize is one of this quality and craftsmanship?
The Widdington Quilters have been working tirelessly on this masterpiece. The small group of ladies have stitched together 2710 pieces of wonderful Liberty print fabric to create the most exquisite, eye catching and cosy king size quilt you'll find.
Every piece of fabric and every stitch and has been lovingly despatched to give the people that brainstrust is here to help a fighting chance in the face of a terrifying brain tumour diagnosis.
It is the desire to help these people that has fuelled the creation of this amazing quilt. And now it is our job, and yours, to make sure that we can raise as much money as possible through the raffle of this quilt to help more people get the best possible outcome in their battle against brain cancer.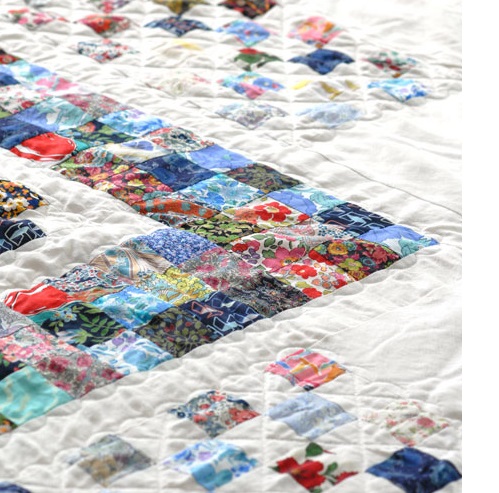 By supporting this raffle, not only do you stand a chance of winning this lovely, cosy hand made quilt, but you will also be supporting our proven work that puts people living with a brain tumour back in the driving seat.
To stand a chance of owning this beautiful heirloom, pick up your raffle tickets today.
*Prize will be drawn on New Year's Eve.