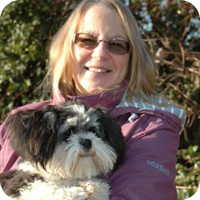 We've often found that sharing experiences is a good way of coping. It's also a super way to find out about new brain tumour support and brain tumour treatment options.
"It's been great knowing we can get support and strength from reading similar experiences to ours. I've often had a little look when I've been feeling a bit lost, and it's really helped me smile"
Heidi, South Wales, 2011
There you go! So… we've been beavering away on the 'patient stories' area of brainstrust.org.uk for some time now, and have today uploaded Beth's inspirational story (click here), and updates to Lynn East's journey (click here).
Click here to visit the patient stories area of brainstrust.org.uk and learn from others on the brain tumour journey.
If you've a story to share, then why not give us a call on our 24/7 brain tumour support line – 01983 292405.