TEAFEST and G&T FEST are back this brain tumour awareness month, and we're celebrating the joy of getting together with family and friends.
We know that a good conversation has the power to show you that you are loved, you are part of a community, and you're not facing your journey alone. When you're living with a brain tumour, being reminded of this is more important than ever. So we've brought to you the perfect occasion to celebrate one of life's simple pleasures, getting together with your loved ones for a cuppa or a G&T, whilst showing your support for the brain tumour community.
Let's make this March one to remember. Plan your get together any day between the 2nd and 9th of March and whether it's cuppas or cocktails, your favourite drink will help us change lives.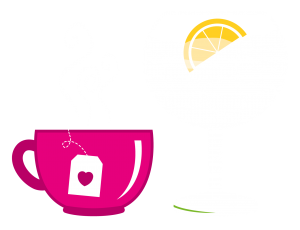 What will you choose?
There's no denying that tea and gin are two of the nation's most loved drinks. We thought we'd let you decide which one you'd prefer. Regardless of your drink of choice, it's taking part that matters.
Every day in the UK, 30 people hear the words "you have a brain tumour." To hear this diagnosis is devastating, and can often lead to feelings of isolation, fear and loss of control. Symptoms can include loss of mobility, fatigue and behaviour and personality changes. These are just some of the things that can make life with a brain tumour lonely. But, it doesn't have to be.
The money you raise by taking part in TEAFEST or G&T FEST helps to ensure that we can continue to be there for those who need us most.
Whether you get your work involved, host a small get together at home, or organise the event of the year, join us between Monday 2nd – Sunday 8th March to show the 60,000 people living with a brain tumour that they're not alone.