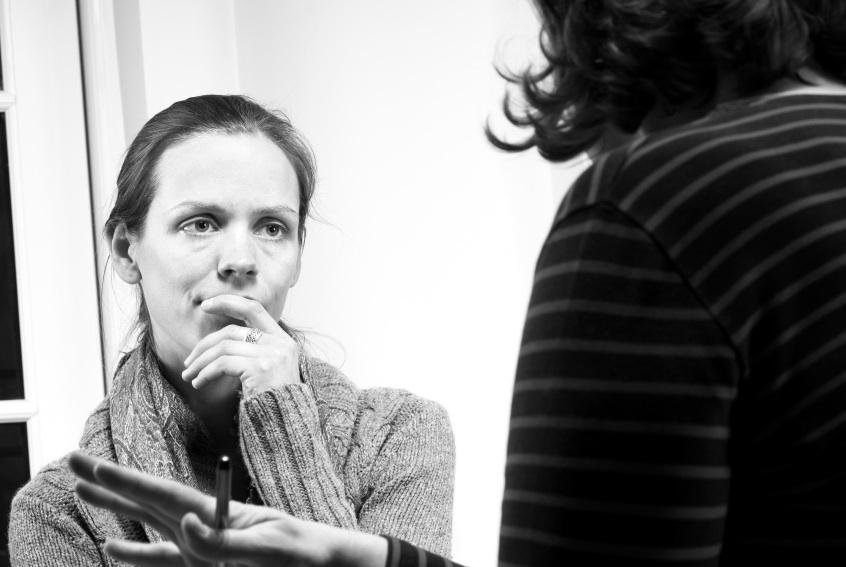 Counselling comes into play in brainstrust when a brain tumour patient or carer is feeling too much distress, and a psychological intervention is needed.
We don't want people to be alone on their brain tumour journey – whatever their role. So we have never been 'just a phoneline.' We're working hard to make brainstrust a gateway to all kinds of experienced based brain tumour support. Real world, or virtual world, you can click on links, pick up the phone, meet, type, talk, text and share, but most of all, know that you are not alone.
Elemental to our work is high performance coaching. This sets us apart. When we are no longer to able to change a situation we are challenged to change ourselves. You are the person who is ultimately going to have the greatest impact on your life. Our coaching relationship enables people to face these challenges, so that they learn how to develop resilience and utilise resources to their full potential.
And now we are taking our support offer to a new level.
January 2013 sees the introduction of our new counselling service. We are delighted to welcome Jill on board. Jill qualified as a counsellor in 1994 and has very clear aims for our new support service:
'I want to give individuals who are affected in any way by a brain tumour the opportunity to talk through their feelings in a safe and confidential place, and to help them develop strategies for managing their future.'
Counselling comes into play in brainstrust when there is too much distress and a psychological intervention is needed. Something is wrong and needs fixing. It has a broader focus and greater depth than coaching.
Both interventions are transformative – and we are delighted to be able to offer both absolutely free as part of our extensive support offer. To access the free service, simply give our 24/7 support line a call on 01983 292405, or email hello@brainstrust.org.uk.