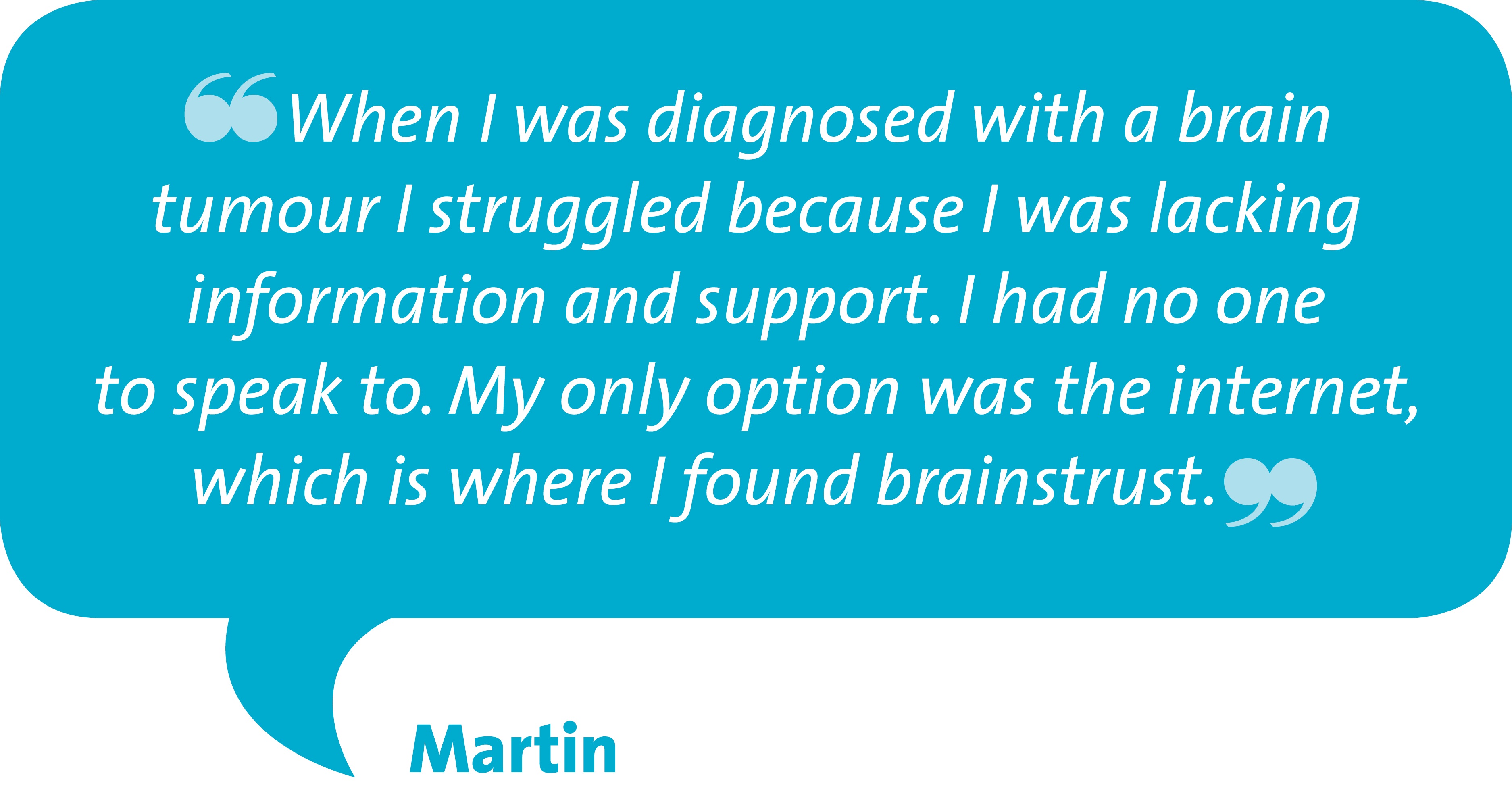 After being diagnosed with a brain tumour many people turn to the internet to find out more about their diagnosis and treatment options. But with so much information out there, how do you know it's information that you can trust?
NHS England developed the Information Standard quality mark to improve the quality of health and care information available to the public, patients and health and care professionals.
The Information Standard means you can quickly identify reliable sources of quality information. You can be confident in your research, knowing that the organisation has gone through rigorous assessment to make sure the information is accurate, reliable and trustworthy.
brainstrust was one of the first charities to adopt the Information Standard when it launched a few years ago, and has just been certified for another year.
When you read brainstrust information, whether it's on our website, leaflets or information sheets, you know that it has been recognised as quality information, helping you to understand the choices available to you and your family.