Thank you to everyone who took part in Wear Grey for a Day 2016. It was a great success.
Thousands of people around the country helped turn the world grey on October 1st to raise awareness of brain tumours. Throughout the day, people shared their photos, stories and reasons for wearing grey. Loved ones were remembered.
Liz Kirtley, one of the Wear Grey for a Day supporters, explained why she got involved. "I wore grey on Facebook and in real life. I have a low grade brain tumour. Many people really don't understand how it affects us physically, mentally and emotionally. The support of charities like brainstrust is so important."
Thanks to everyone who put on their greys. Together, we made the world notice. Here are a few photos from the day.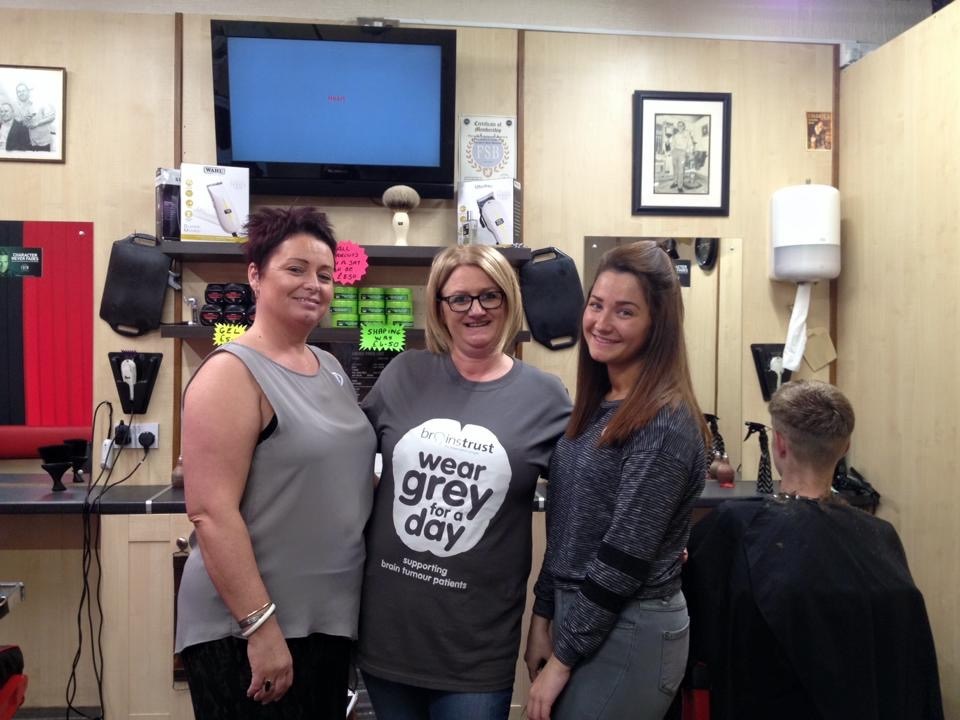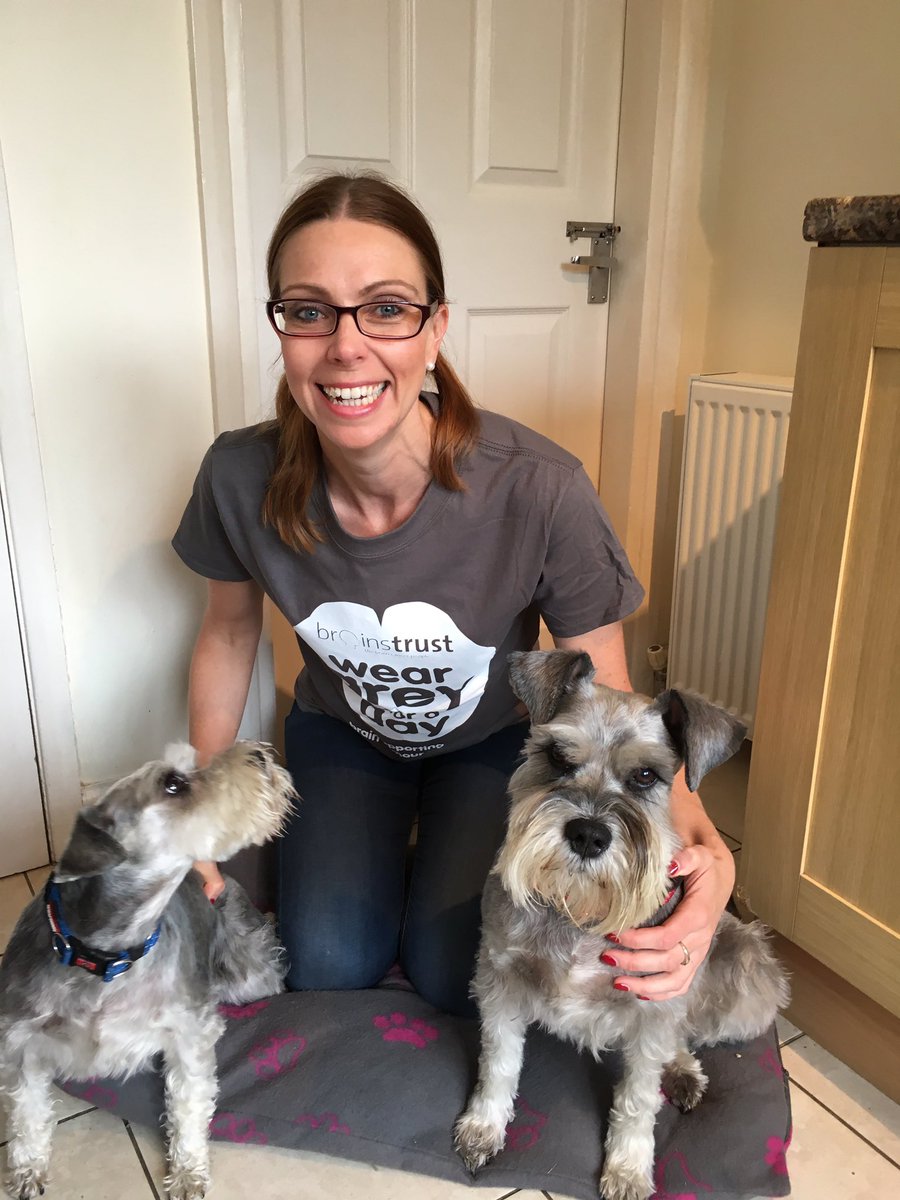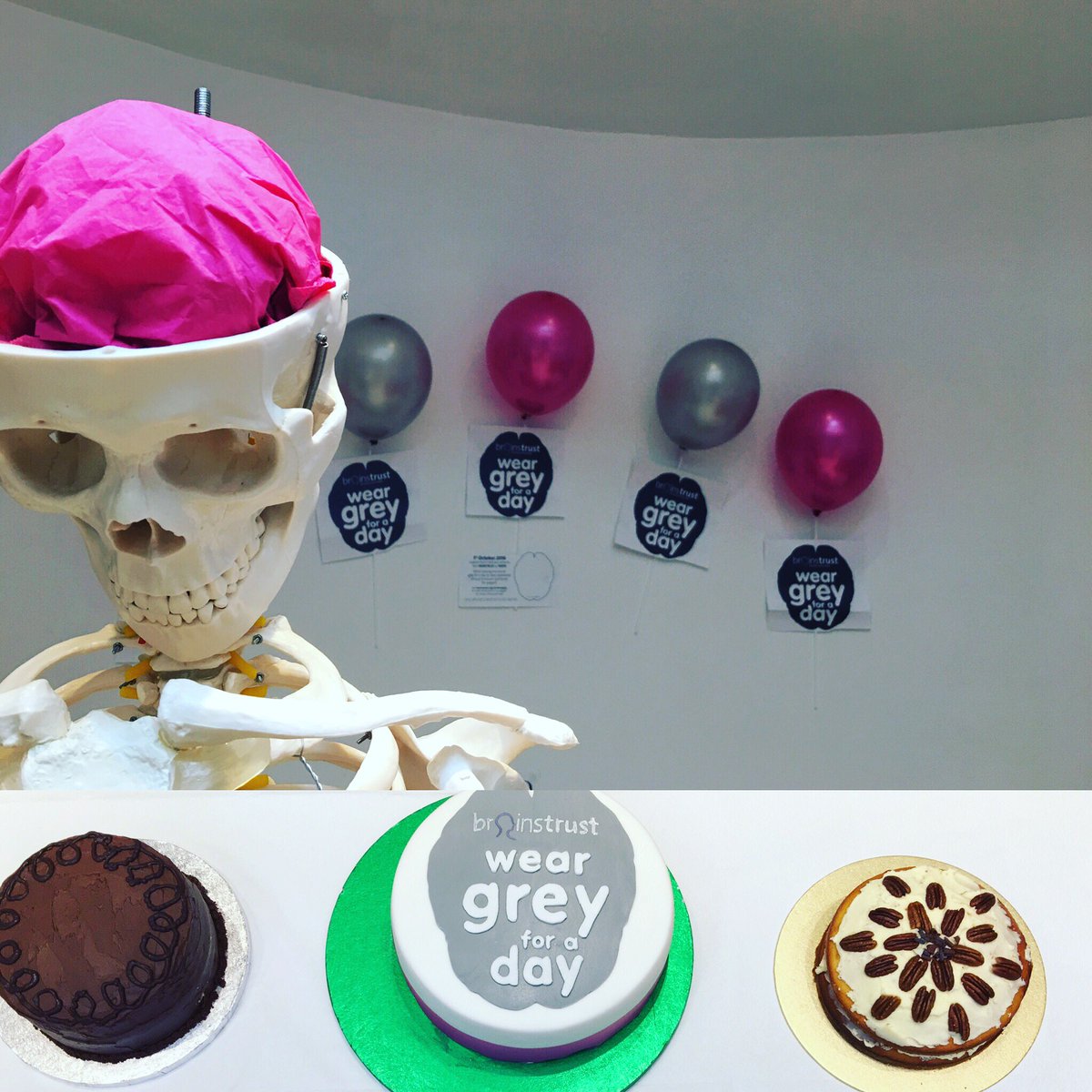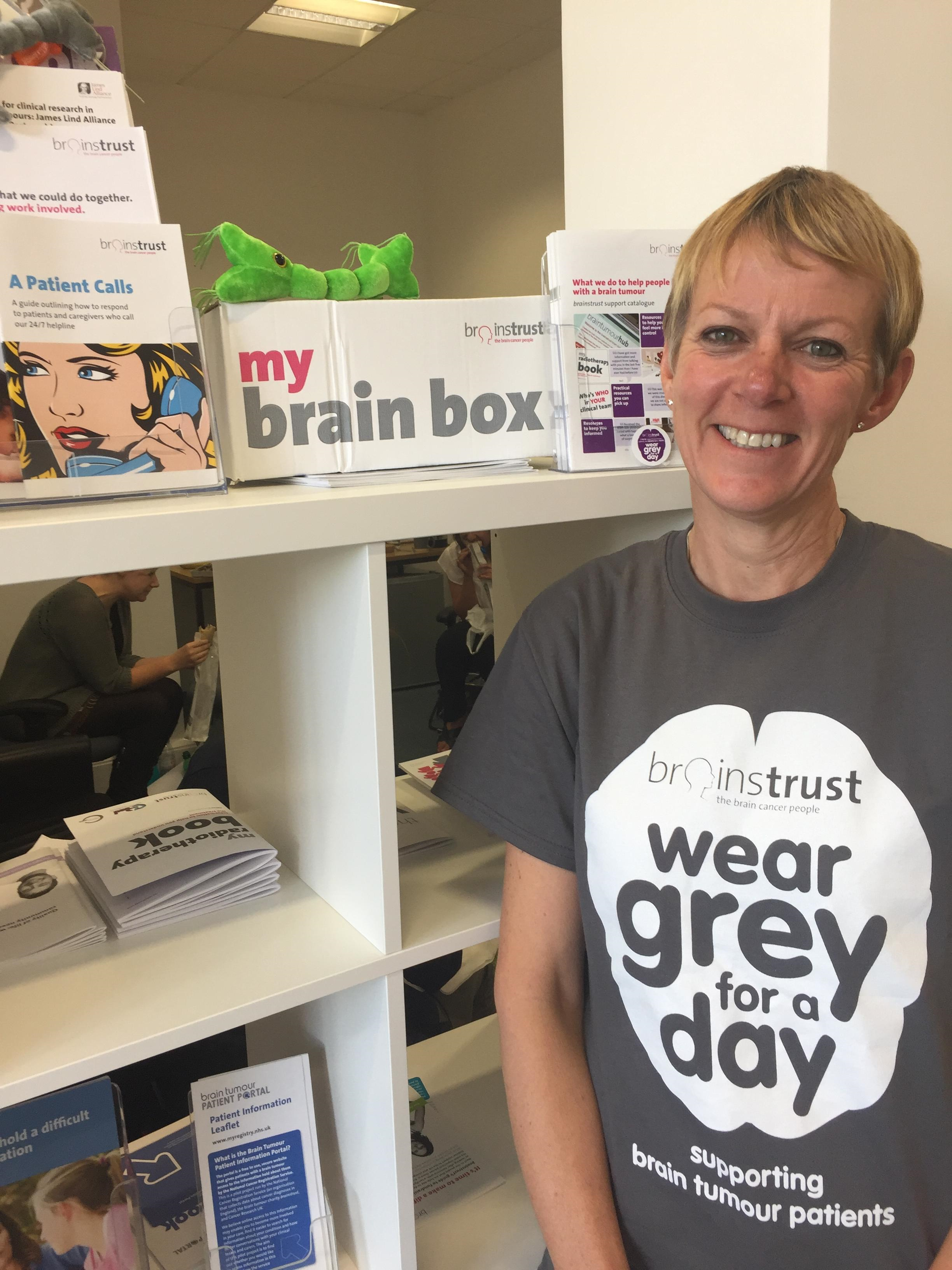 It's not too late to make a difference.
You can still support people living with a brain tumour diagnosis. Text WGRY16 £5 to 70070 or donate here.
We hope you all enjoyed Wear Grey 2016.
Thanks for your support.
The brainstrust team xx