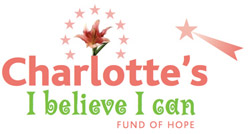 Enjoy a wonderful afternoon of FUN & GAMES or just take a STROLL through the beautiful gardens.
Sunday 12th July 2009
1pm-6pm
FREE ENTRY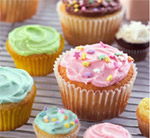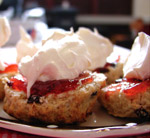 LIVE MUSIC
HOMEMADE CAKES & SANDWICHS
PIMMS & BEER TENT
GAMES & PRIZES
RAFFLE
PLANT STAND
AND MORE!

Minstead House
School Lane
Minstead
Lyndhurst
S043 7GL
Contact: Isabel Morton 02380 813824

Parking is available but please help the environment and car share or use your pedal/pedi power if possible!