"brainstrust is dedicated to providing personal round-the-clock support for people with a brain tumour, and creating resources that help them feel less afraid, less alone and more in control. I'm delighted to be leading the board of trustees as we bring our services to more and more people around the UK." – Chris Baker, brainstrust chair of the board.
It's an exciting time for brainstrust as we make new appointments so that we can help and support more people with a brain tumour across the UK.
We've appointed a new chairman and our first chief executive.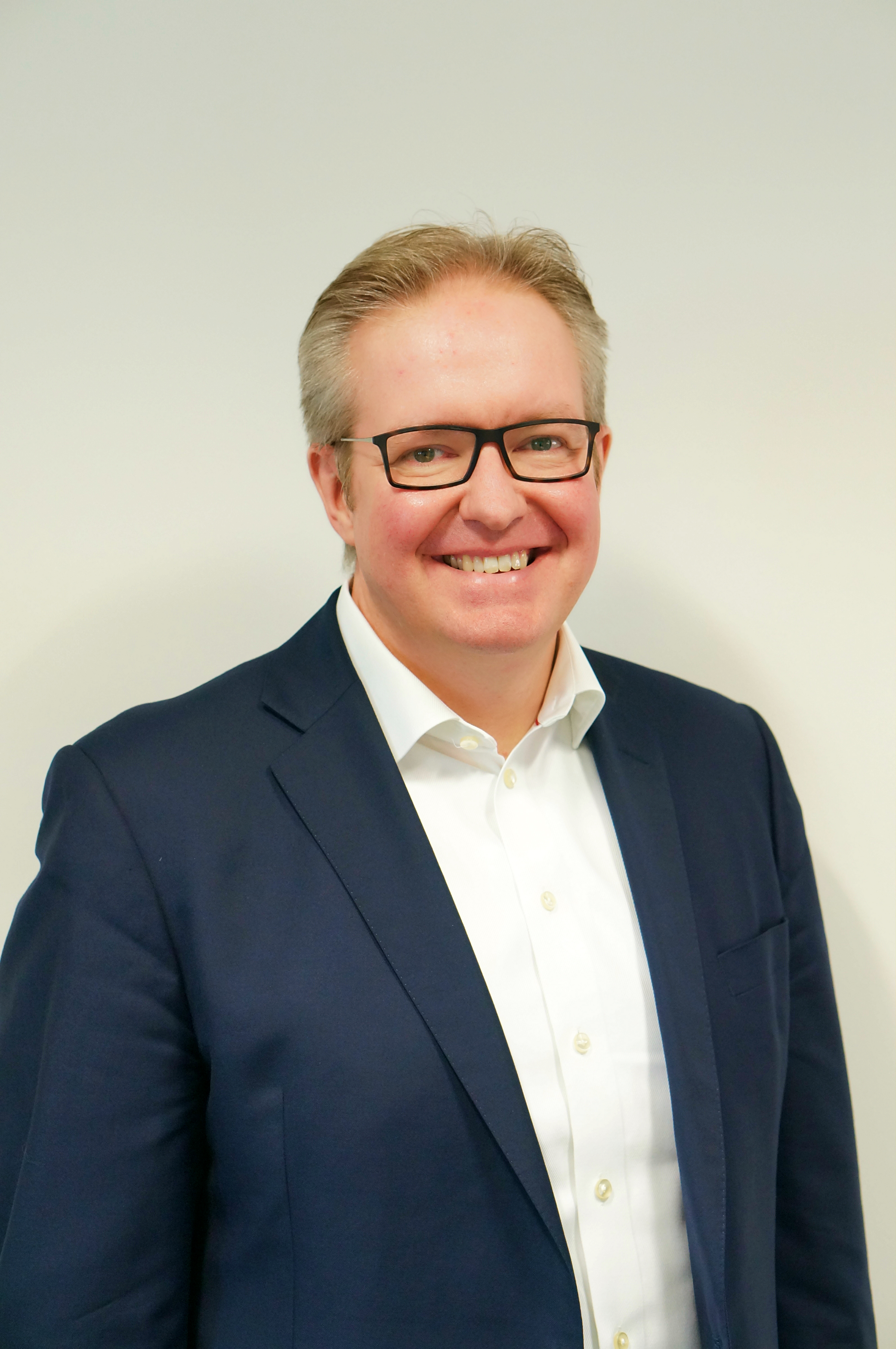 Chris Baker is the new chairman of the board of trustees. Chris is the UK managing director of global technology company, Concur, and a former senior director of Microsoft. Chris has been a trustee since 2011.
Our ambitions to expand our services has led to promoting Will Jones to the role of chief executive.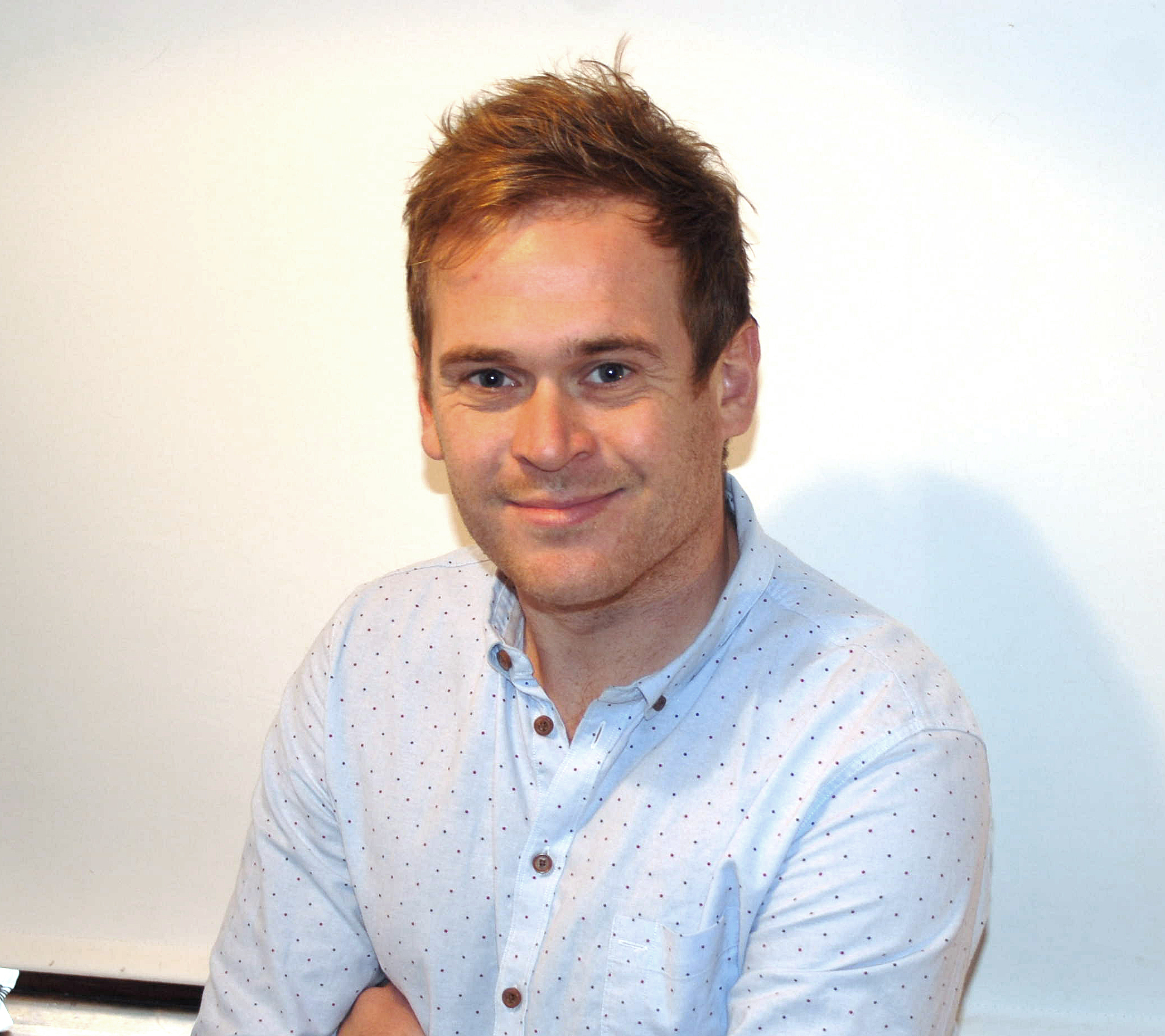 Will has been with brainstrust for seven years as director of development, and has worked tirelessly to put the world right for people living with a brain tumour. In his new role, he will work closely with Helen and Peter Bulbeck, who founded brainstrust i 2006. Helen will continue to lead the development of brainstrust's nationally revered support for people with a brain tumour.
A new trustee, Stephen Warrington, joins the brainstrust board. Stephen's teenage son was diagnosed with a brain tumour and underwent successful surgery.