Coronavirus/COVID-19 and brain tumours #CoronaComms
Latest coronavirus news for people with a brain tumour
How we are staying updated so that our community has the latest information on COVID-19 and brain tumours?
There is a lot of noise generated by so many channels around COVID-19, some reliable, some not so. Our role is to make sure that the information we share about COVID-19 and brain tumours can be held up to scrutiny and is rigorous in production so that you know what you are hearing is trustworthy and evidenced.
How do we do this? Well, firstly through our connections with our peers, such as other cancer charities. We also have updates from NHS England. We have a weekly call with David Fitzgerald, Cancer Programme Director and Peter Johnson, National Clinical Director for Cancer. Our top level guidance comes from the best sources. Information about brain tumours and treatment during COVID 19 comes from professional bodies such as the Society of British Neurosurgeons and the Royal Colleges. We then absorb the information so that it is relevant to our community and meaningful to you as you live your lives.
We too are having some 'on the ground' feedback from you as you attend appointments. This is what makes it real so please keep sharing.
If you are uncertain about any information you read, always check with the Government NHS national guidance or contact us. Information is being updated on a daily basis. You can read the guidance from the International Brain Tumour Alliance (IBTA) here.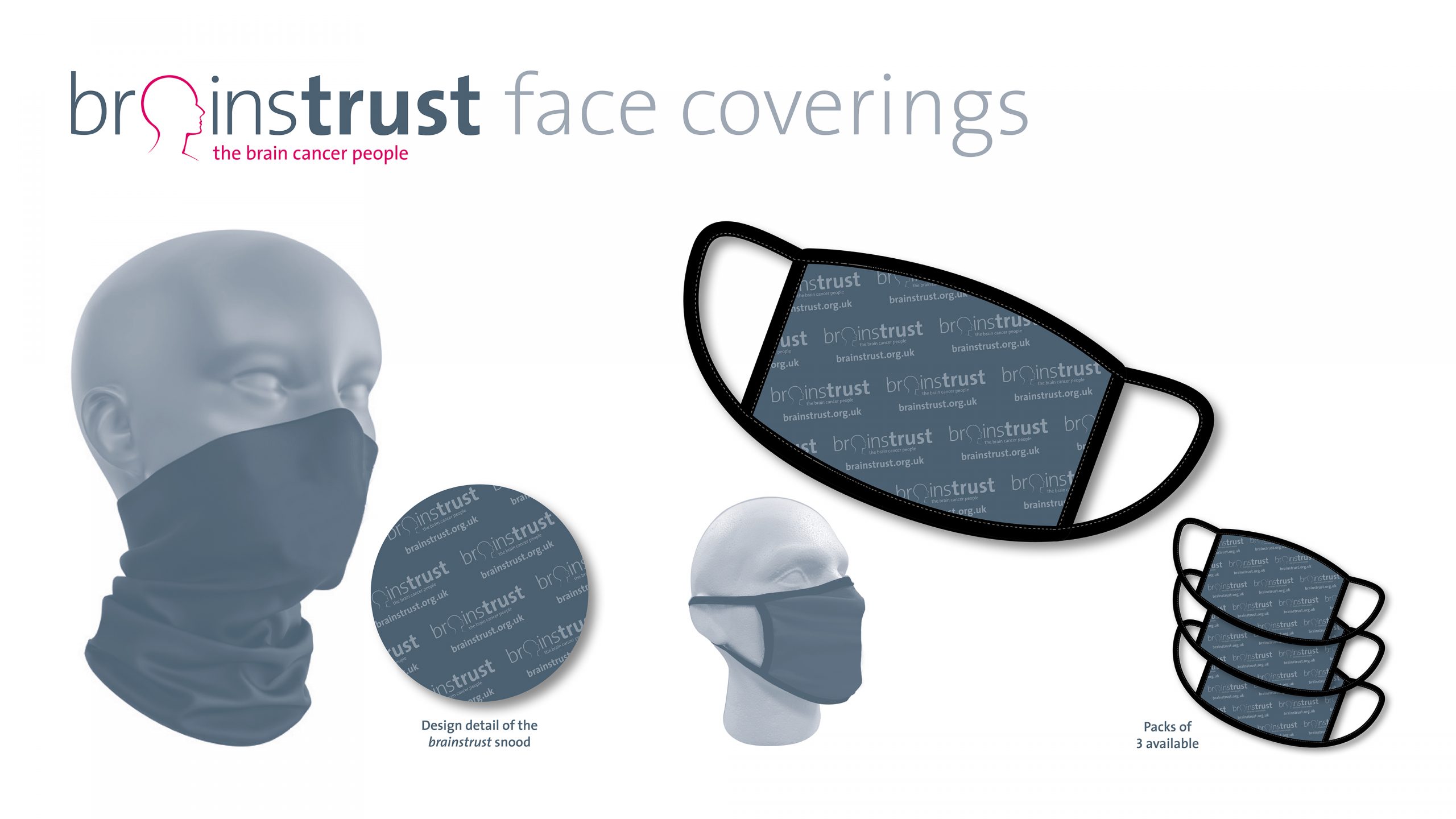 We're breaking down the latest news on how Coronavirus is impacting brain tumour treatment.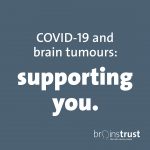 21/10/2020: updates to government shielding advice. We have explained what the advice means and our support can help you feel less anxious and confused. Read the updated advice here.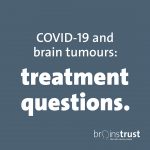 COVID-19 and brain cancer treatment: moving from the acute phase to restoration and recovery phases, and how this will impact brain tumour treatment. Read it here.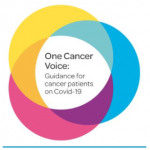 We've joined together with the NHS and cancer charities to produce this advice for people with cancer on COVID-19. This guidance is regularly updated, most recently on June 4th. Read it here.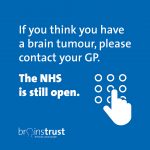 There has been a worrying drop in referrals of brain tumour patients to neurosurgical departments since lockdown. If you think you have a brain tumour, are worried about cancer, or have a brain tumour and are concerned by any changes, contact your GP. The NHS is still open. Read more here.

There is now updated NICE guidance for immunocompromised children during the COVID-19 pandemic. Click here to have a read.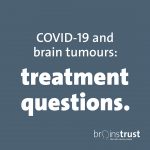 Here we've summarised guidance from the Royal College of Radiologists about how COVID-19 may impact stereotactic radio surgery for people with a brain tumour. Read it here.
You have weathered storms before. However this crisis is affecting you – you're not alone.
It is great that the Government and local council have identified me as being "highly vulnerable and at risk" and whilst I feel extremely grateful for this and that they are supporting me with regular texts, emails and calls to update me and ask if I need any additional help, this just serves as a constant reminder of my situation and why I am here…
The whole country is now facing a scary 'new normal' which has weirdly made me feel stronger as my own condition has paled into significance, and we are all getting through this surreal time together.
I've got a grade 3 oligodendroglioma and feel deeply sad that my precious time is jeopardised
I thought I had everything sorted and now feel like I am back to square one. My wife's scan has been put back by 6 months and in the meantime she is really quite poorly. The thought of having to wait another 6 months is beyond words.
Things to help you through
Book a coaching call, or join us for a webinar or online Meetup. We're here to help.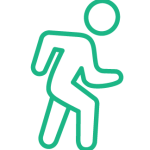 The WHO have produced some guidance on how to stay physically active during self-quarantine. This guidance is intended for people in self-quarantine without any symptoms or diagnosis of acute respiratory illness. Check it out here.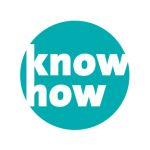 Our Brain Tumour Know Hows are short, clear guides about different topics relevant to the brain tumour community. Explore the Know Hows here.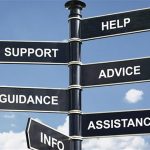 Our webinar topics include How to live with uncertainty, Managing fatigue and Behaviour and personality change. Sign up for our events here.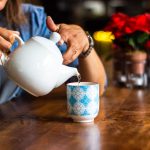 So we can all stay connected, we've brought our Meetups online! Join us for a virtual cuppa every Friday at 2pm. Register here.