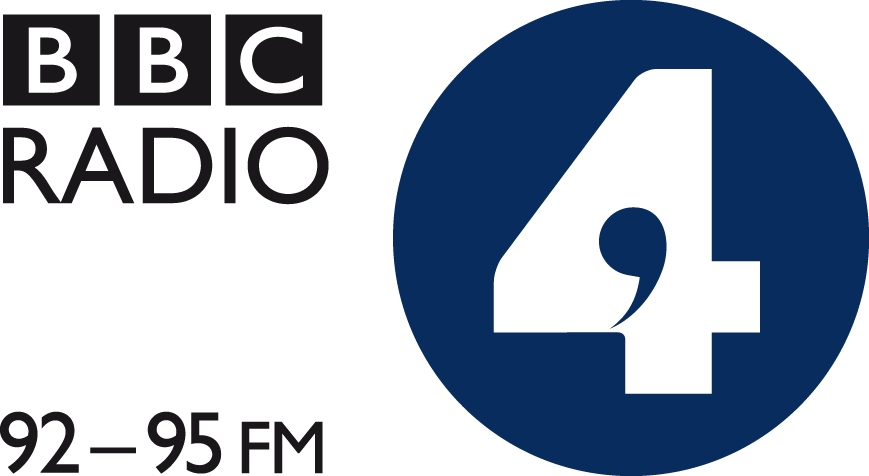 We're very excited at the moment as our BBC Radio 4 Appeal airs on the 22nd August at 7.55am. The appeal is to be read by the lovely Julie Walters (who needs no introduction!). We feel hugely privileged to have secured the opportunity to hold an appeal with Radio 4, and also to have Julie's commitment to our cause.

The recording took place one lunchtime back in May at Broadcasting House. Meg was there to crack the whip and make sure Julie got everything right, and we flew through the script first time, leaving some time for photos, a chat about playing Mo Mowlem in 'Mo' (well worth a watch on 4OD) and Meg's trip to the states for brain tumour treatment.
So, we'll be sat around the wireless, with our tea and toast at 7.55am on the 22nd August – make sure to join us by turning the dial on your radio to 92-95 MHz FM (England) or 103-104.5 (Wales, Scotland and Northern Ireland). If you miss Sunday's airing of our appeal with Julie Walters, then you can catch it on iplayer here:
http://www.bbc.co.uk/programmes/b006qnc7

And if you like it, you can listen again on Radio 4 on Thursday 26th August at 15.27.
Radio 4 also recorded a short clip of Julie and Meg chatting about some of the issues surrounding brain tumours:
And finally, a pic of Meg and Julie, taken after the recording in May: