BRAIN UK, the tissue bank set up three years ago to improve access to tissue samples for research, has generated £1.3 million investment in brain tumour research.
The collaborative project between hospitals, charities and Southampton University has increased the amount of research, generated more investment and unlocked thousands of previously inaccessible brain tumour tissue samples.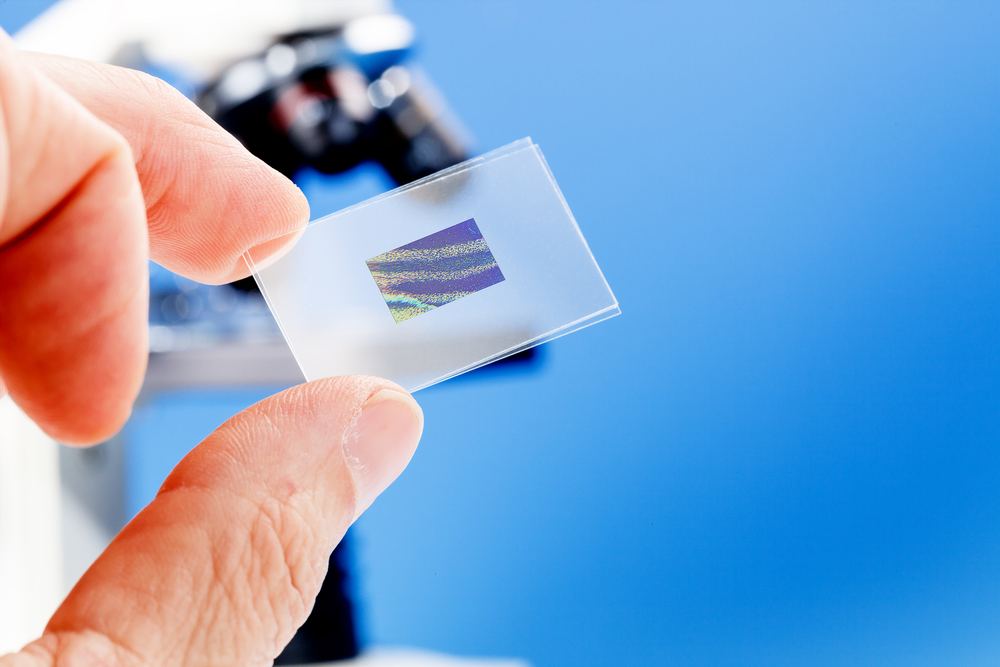 To learn more about brain tumours so that better outcomes can be achieved for people living with a brain tumour, it is important that tumour tissue samples are available to researchers.
Even though there are around 400,000 stored samples in NHS biopsy archives, and a further 18,500 accrued each year, brain tumour tissue is still difficult for researchers to access.
Trying to identify suitable tissue to help shape a study can be very difficult. This is made even more challenging as a result of the legal and ethical considerations required to gain approval to use human tissue. For new researchers, it can be a difficult and long process.
Three years ago we set up BRAIN UK, an online tissue bank, to address this problem. The tissue bank provides a single application centre for tissue samples, with details of more than 400,000 samples throughout the UK that are potentially available for research.
Having a single point of contact links researchers and tissue facilities so that applications are streamlined and administration is reduced. The bank links 29 hospitals across the UK, and essentially provides a snapshot of the tissue at the time of tissue resection and processing.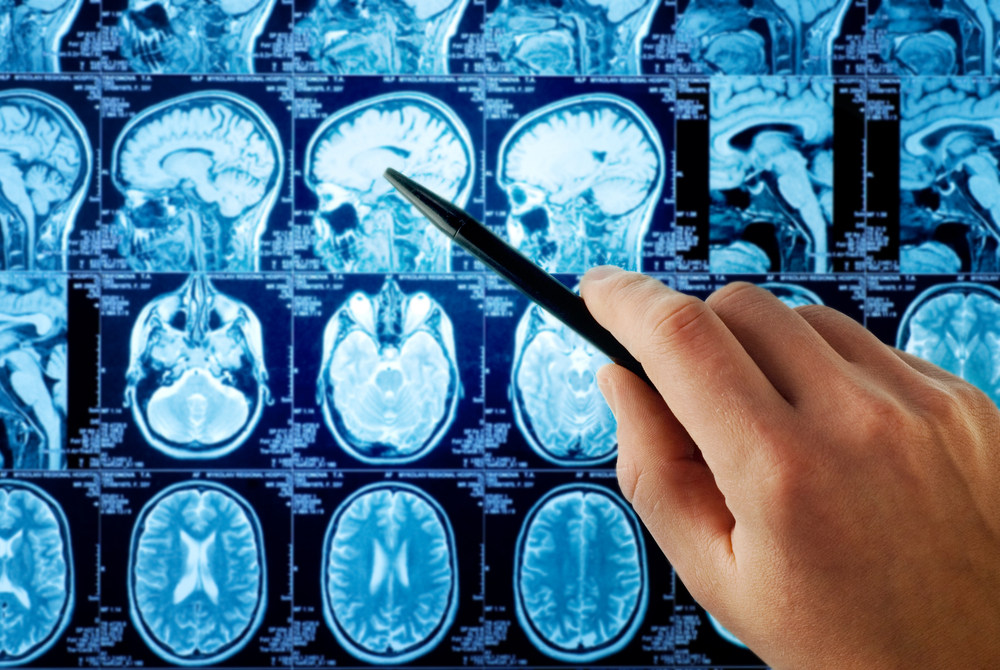 BRAIN UK is a collaboration between the University of Southampton, Plymouth Hospitals NHS Trust, and Bristol University. It wouldn't have been possible without funding from Brain Tumour Research, brainstrust, and Charlie's Challenge.
We launched the tissue bank because improved access to tissue should ultimately result in more research, translating into better outcomes for people with a brain tumour. Since launching BRAIN UK, archived tissue that would otherwise be unused has supported valuable research. Here's what we've achieved:
29 out of 30 NHS Neuropathology centres are engaged and involved, giving effective coverage to 90% of the population
24 studies using the archive have achieved 45 platform presentations, 48 posters, 23 publications and 17 grants
£1.3 million of research funding has been generated
70% of studies would not have been possible without the initiative
3,600 tissue samples have been approved for release for research.
The work doesn't stop here. BRAIN UK has plans to include a collaboration with UK Biobank, a national and international health resource, to improve access to data. We want to achieve the best possible outcomes for people with a brain tumour. Adding value to neuroscience research now and in the future, should ultimately translate into better outcomes for people living with the condition.