This year's Big Wight Matter has been a great success. Not because we raised squillions of $$. Nor because we've had attendance in the hundreds of thousands.
It has been a success because we had just shy of 100 people from the brain tumour community (including 5 people with brain tumours) get together in brilliant sunshine to celebrate everything that is positive about the progress that we're making, both at brainstrust with brain tumour support, and at brain tumour research with regards to redressing the (im)balance of spending on research into brain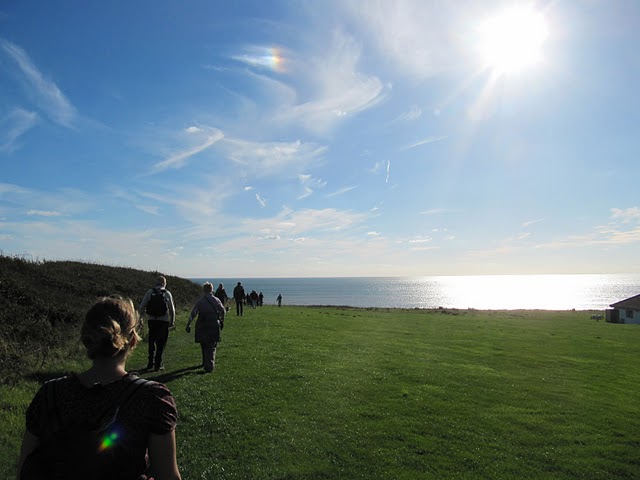 tumours and brain cancer.
What a fantastic weekend. And it went a little bit like this:
Families began arriving on the Friday for BBQ sausage and burgers, drinks in the beer tent, great company and great music, before getting some rest in anticipation of the walks/eating/drinking/swimming that were scheduled for Saturday. People stayed in family rooms, tents and caravans as well as some chalets.
On the Saturday we all had a fab cooked breakfast, and those that were doing the 15 mile walk set off at 10am, those of us doing the 6 mile set off at 10.45.
The views along the cliff top walks are just stunning and it as always, it is fantastic to be walking by the sea. At half way, we stopped for 90minutes at a great pub for lunch and then walked back to base camp to be met by ice cream and then tea and cakes.
The children couldn't wait to get in to the heated swimming pool – don't know where they get their energy from and swam from 4 until 5.30!
Following a freshen up, it was back to the beer tent for more drinkies and a fantastic hog roast with apple sauce, coleslaw and salad. This was shortly followed by the brainstrust raffle, an auction and a quiz as well as some ceilidh dancing which everyone really enjoyed (whether joining in or watching).
We all went to bed tired and happy and slept very well. On Sunday morning we had another great cooked breakfast. Some people stayed to do another walk, and those with a longer trip to make set off to catch their respective ferries.

Massive thanks to everyone that came along for the weekend, and to everybody that helped us to organise such a fun-filled couple of days. Without you, this wouldn't have been possible. Below are some more pictures from this year's Big Wight Matter. See you next year!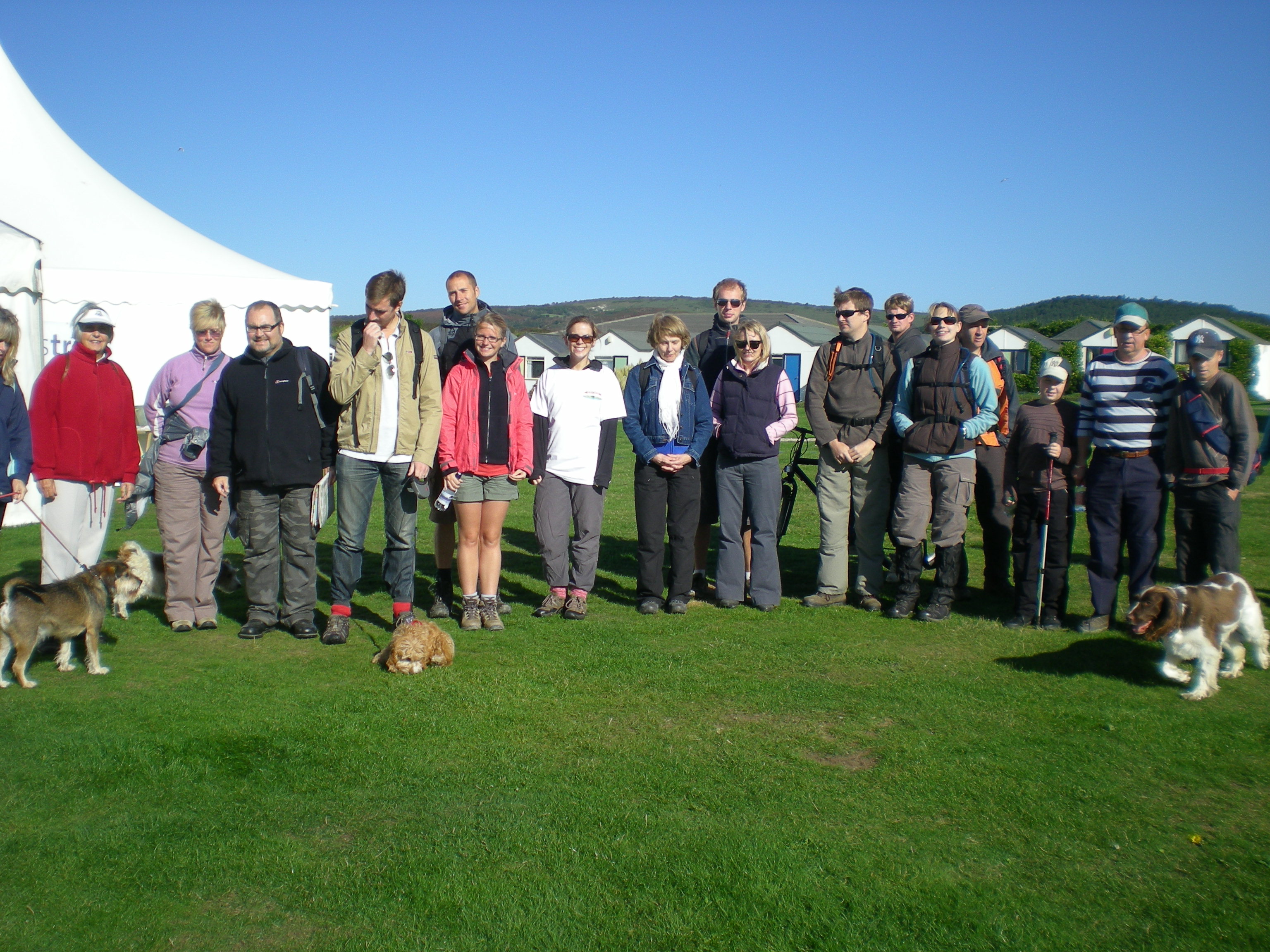 About to set off on the long walk for charity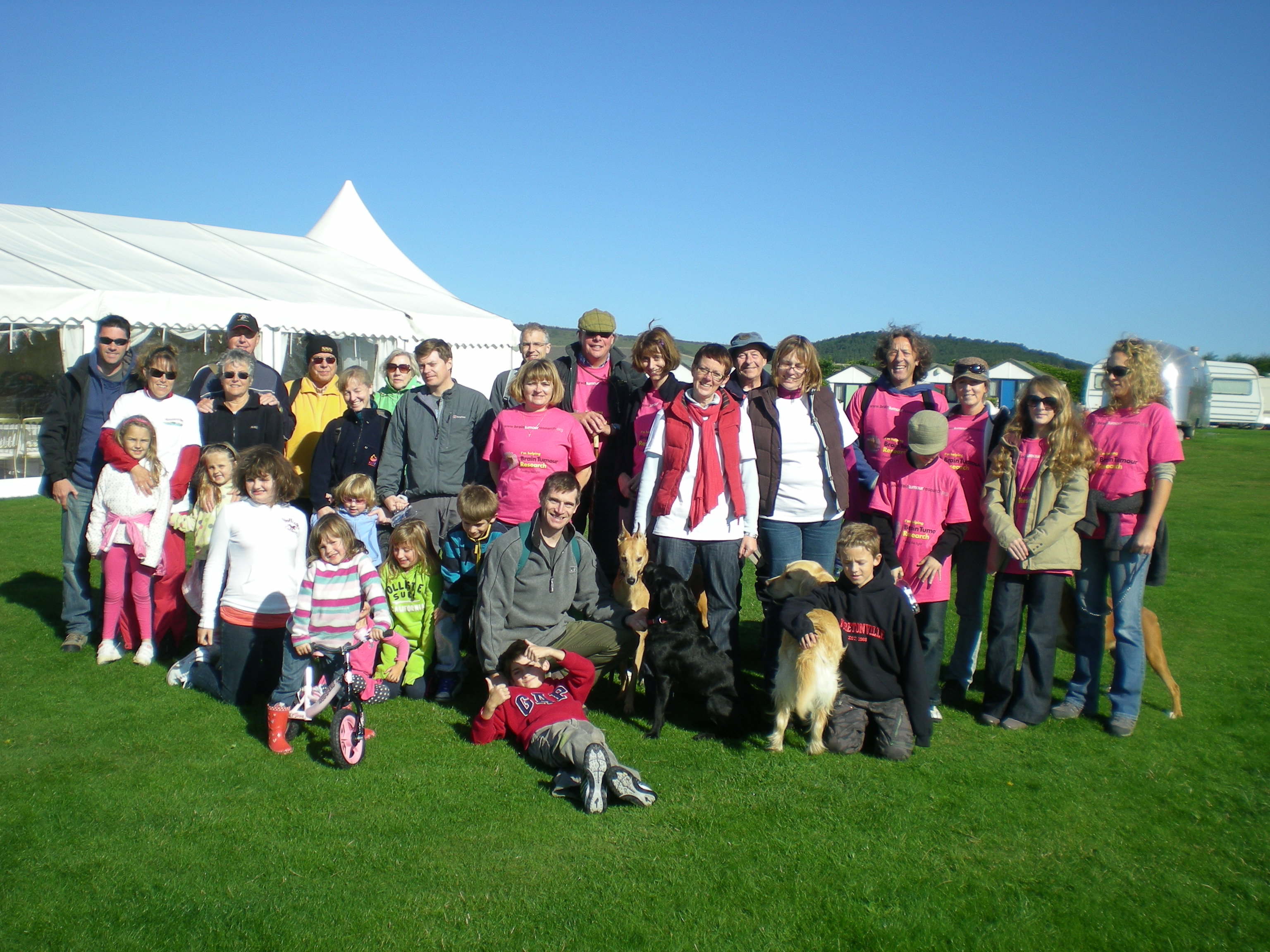 And the short walk group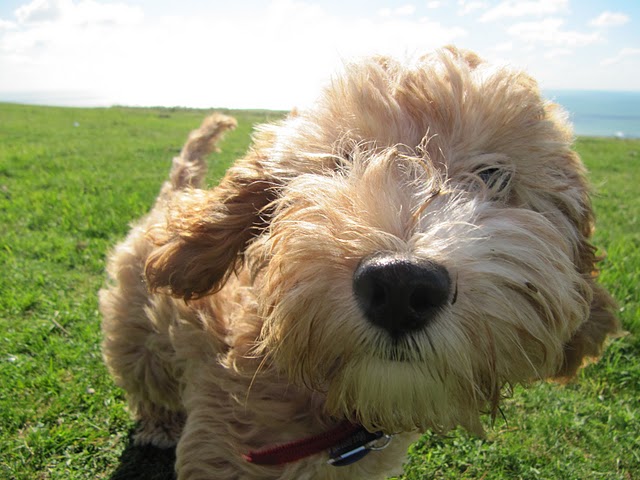 Jess