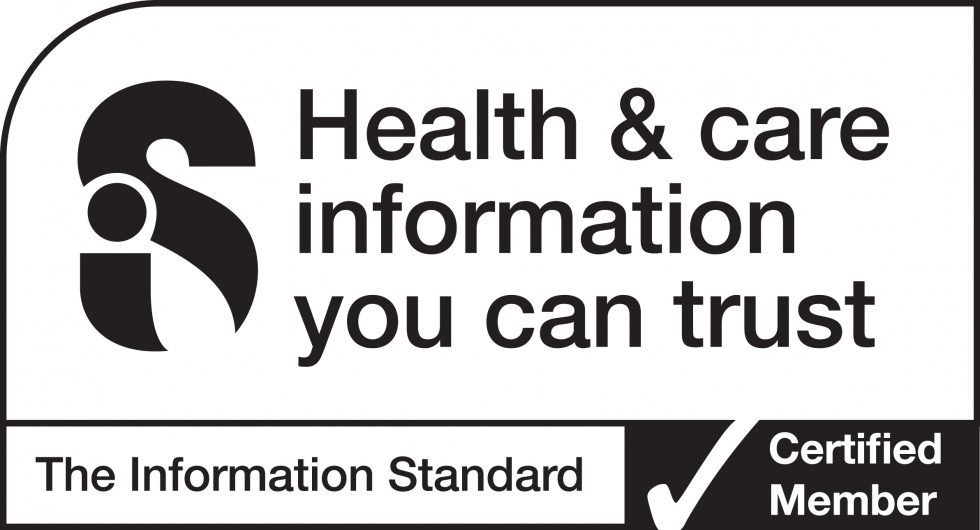 brainstrust enters a third year of NHS England accredited information production with another glowing report from the Information Standard.
We continue to prove our credibility as a provider of high quality health and care information by retaining our certification by The Information Standard, a health and care certification programme supported by NHS England.
Following the third annual review of our information production processes, we were told: "brainstrust is one of, if not the, most professional exponent of the The Information Standard".
We met the programme's certification criteria with flying colours and so will continue to display The Information Standard quality mark on our literature and website.
Trustworthy brain tumour information
Ann Robinson, director of public awareness for The Information Standard, commented: "With so much information available now, it is vital that the public be able to differentiate between information that is and isn't trustworthy. This is why The Information Standard was established, with its easy to spot quality mark, the public just need to check that the mark is on the leaflet or website they're reading to know that the health information produced by the organisation can be relied upon. It's great therefore that brainstrust has retained its membership to The Information Standard programme, as not only is it continuing to produce reliable information but, by displaying the quality mark, the public can easily identify it as being trustworthy source."
The need for the public to be able to find trustworthy health information was highlighted in a survey, carried out by The Information Standard, that found that eight in 10 people (78 per cent) think if you're not a health professional, it's easy to be misled by health information.
In addition, almost half (49 per cent) of the 2000 respondents admit that in the past they had believed a piece of health information to be true only to find out later it was inaccurate.