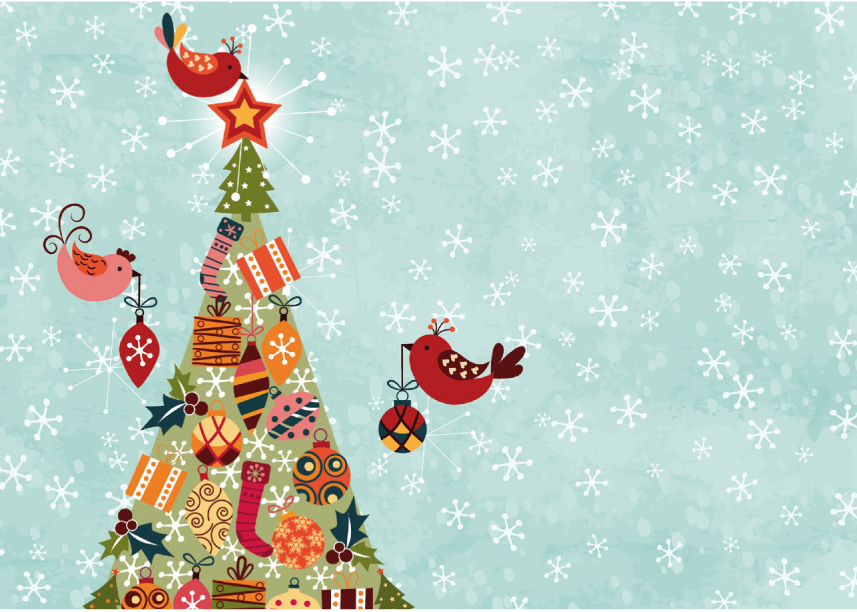 Please can you buy a pack? It means we'll be able to see our office floor again; your order keeps the postman warm (twice); people love getting them; and it means we can do more cool stuff for people with a brain tumour.
No, in all seriousness, we've a unique approach to Christmas cards that makes this a really great way for you to support our work. Instead of buying into a scheme where we see say 10% of a the purchase price, we seek corporate sponsors to cover the print and production costs of our cards. They get to choose a design, and if they want, can place a small logo on the back. In return, we get to spend 100% of the proceeds on our work to support people coping with a brain tumour diagnosis at what can be a very tricky time of year. Frankly, we can't see why all charities don't adopt this approach – it's such a mutually beneficial exercise for all involved. Even the postman!
Click here to view this year's designs and buy online from our online store.