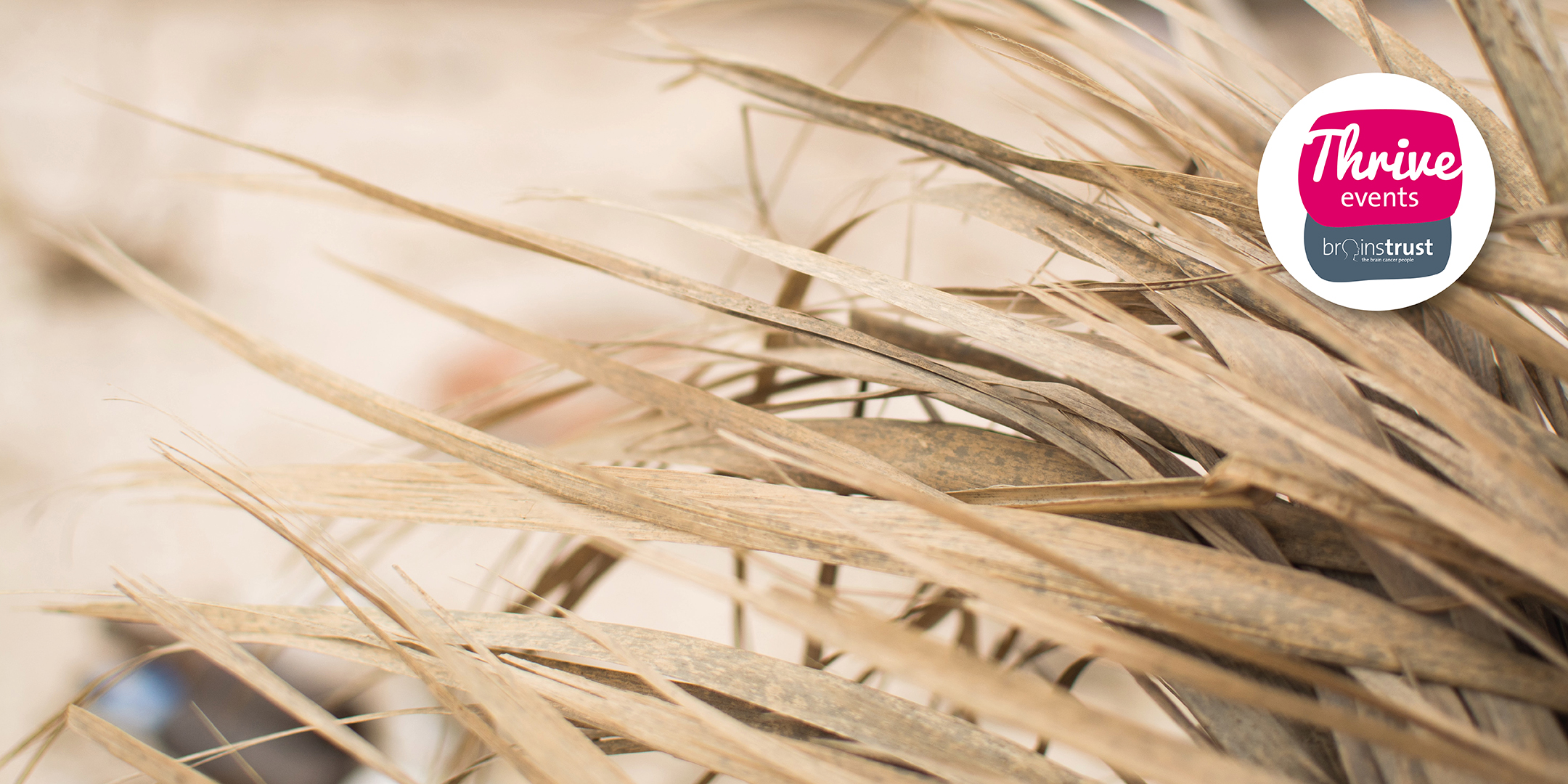 Thrive events
Thrive webinars and workshops are meticulously curated by brainstrust and hosted by leading experts to help you tackle the challenges that make life with a brain tumour so hard.
So that you can be more informed, more engaged, and cope better, you can now access brainstrust workshops online. Thrive events are more focused than a Meet Up – if you are feeling lost or confused, need practical information and would like a deeper dive into specific aspects of life with a brain tumour, then Thrive events are for you.
Dry mouth is one of the most common complications following chemotherapy or radiation to the head or neck.
In this webinar, Jackie Whiteley, dental hygienist, therapist and educator for Oralieve dry mouth range will talk about the importance of saliva, impacts on dental health, and her top tips for coping with a dry mouth.
She will show you the Oralieve range of dry mouth products and how they can help you, and most importantly answer any dry mouth questions you may have!