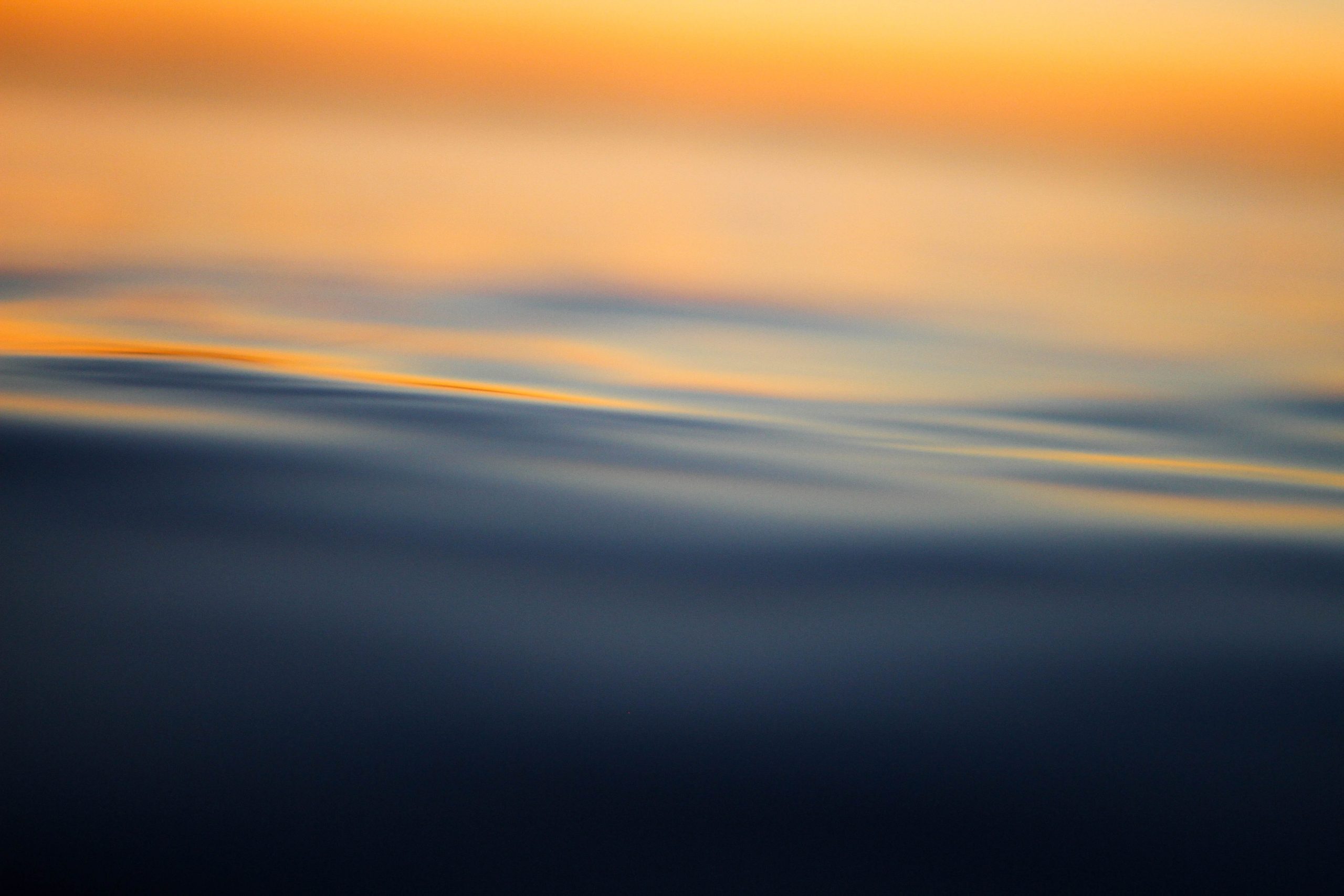 When situations change, it is hard to know which way to turn. Things you did so easily suddenly become overwhelming. If you are a person living with a brain tumour, there may also be changes in your ability to function as you used to. Some things are within your power to change and some are not. Join Jodie and Helen and explore some strategies to help you deal with overwhelming situations. There will also be an opportunity for you to share ideas and experiences.
When: Thursday April 16th, 12pm – 1pm
Sign up for the webinar here. It is completely free, but you will have the option to donate when you sign up. Donations will help us continue to be here for people with a brain tumour in the UK.
Signing up for a webinar is simple. We've put together some guidance here! If you have any questions please email hello@brainstrust.org.uk