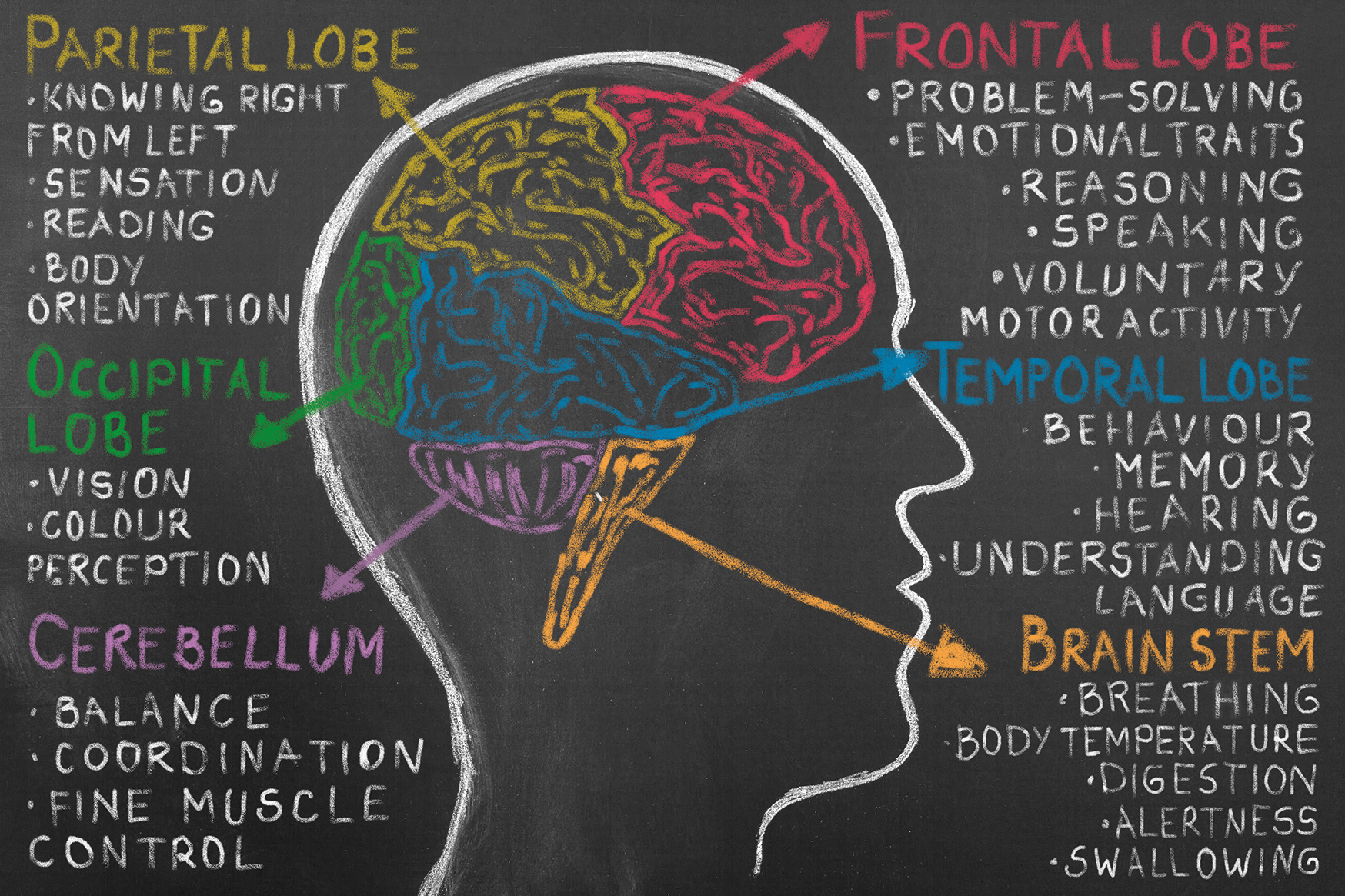 We know that living with a brain tumour is challenging- on so many fronts. We know, too, that dealing with behaviour and personality changes makes life distressing- for everyone involved. Managing BPC is one of the biggest challenges facing anyone who is living with a brain tumour.
Join us on this webinar to learn more about BPC and explore some strategies to help you manage it.
When: Thursday 23rd April, 3pm – 4pm
Sign up for the webinar here. It is completely free, but you will have the option to donate when you sign up. Donations will help us continue to be here for people with a brain tumour in the UK.
Signing up for a webinar is simple. We've put together some guidance here! If you have any questions please email hello@brainstrust.org.uk