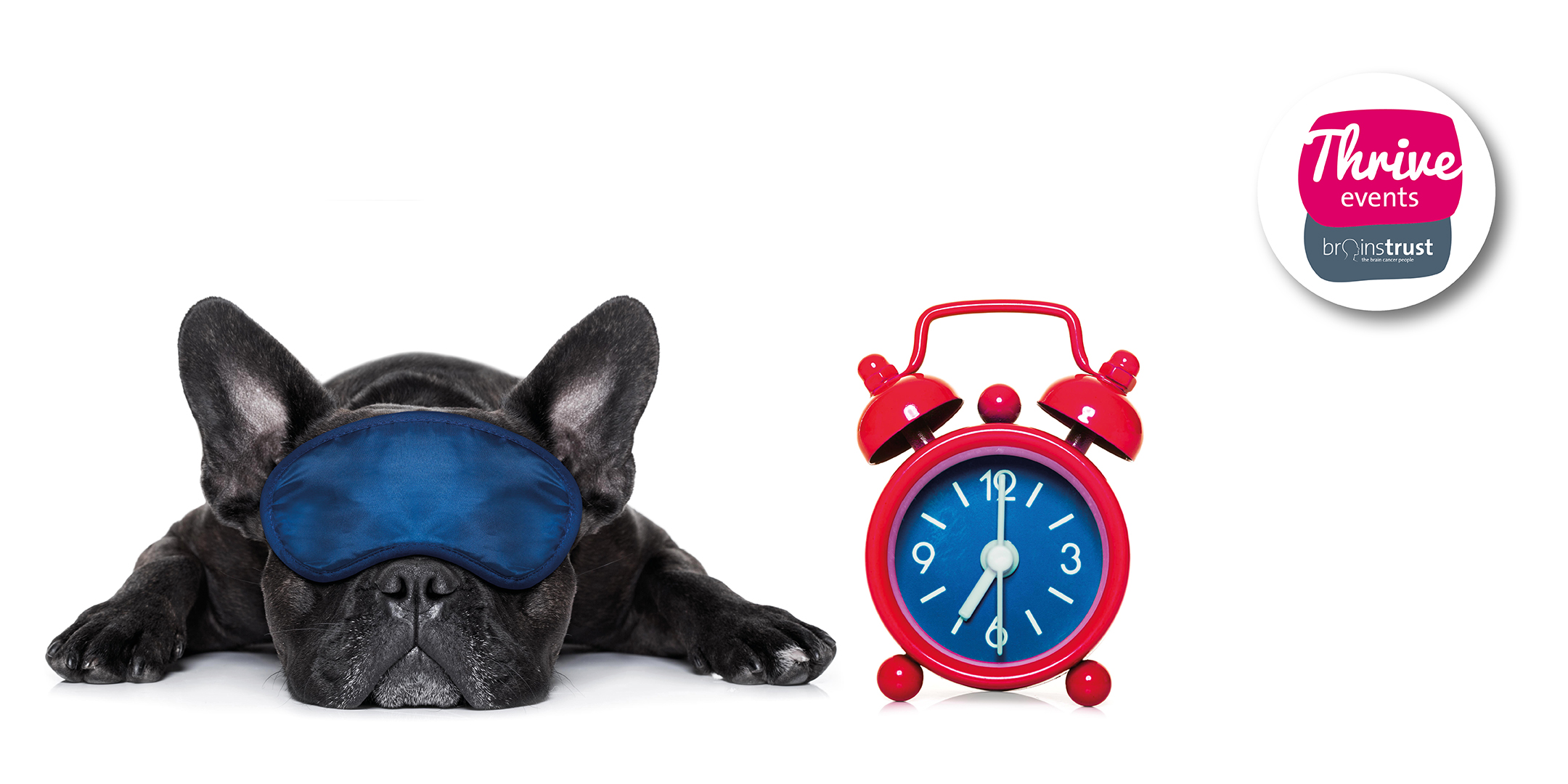 Thrive events
Thrive webinars and workshops are meticulously curated by brainstrust and hosted by leading experts to help you tackle the challenges that make life with a brain tumour so hard.
So that you can be more informed, more engaged, and cope better, you can now access brainstrust workshops online. Thrive events are more focussed than a Meet Up – if you are feeling lost or confused, need practical information and would like a deeper dive into specific aspects of life with a brain tumour, then Thrive events are for you.
This webinar will help you to understand fatigue and how it is different for people living with a brain tumour. You will explore how being fatigued is impacting on your quality of life and learn some effective strategies so that you own the fatigue rather than it owning you.
Webinars with brainstrust
Signing up for a webinar is simple. We've put together some guidance here! If you have any questions please email hello@brainstrust.org.uk
These webinars are a little different to those you may have attended previously! They are deliberately kept to small numbers, so that everybody can make the most of the experience by interacting with each other and asking questions (although there is no pressure to share, and if you would like to keep your camera or microphone turned off that is fine).  If you sign up but can't attend, please do let us know so that we can offer the place to someone else.