We all know that maintaining a healthy lifestyle is important, but sometimes this can feel challenging when living with a brain tumour diagnosis.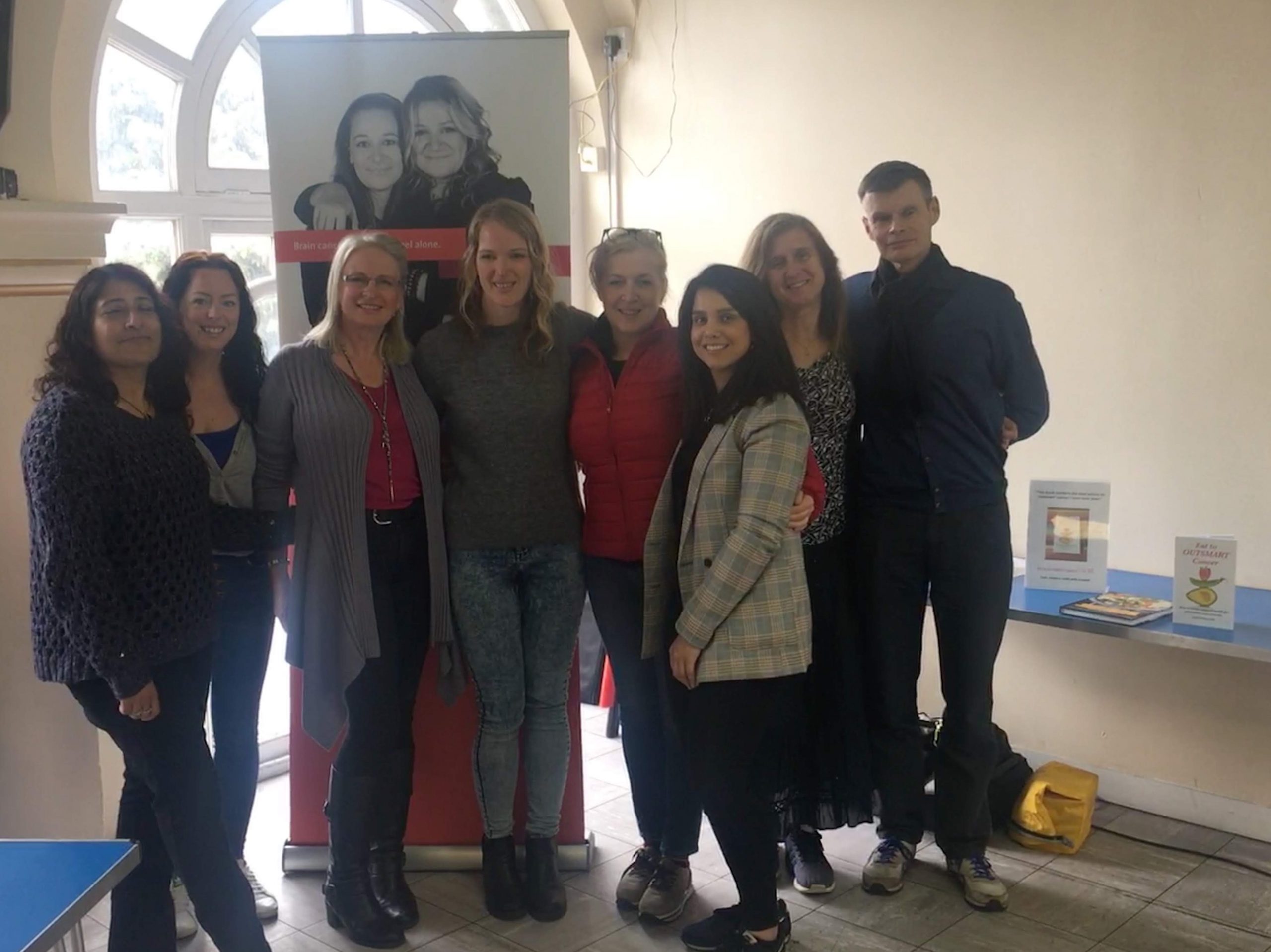 When trying to juggle home life with your medical care, exercise and focusing on your nutrition can sometimes fall to the back of your mind.
In our workshop you will learn about the importance of a healthy diet and exercise and how they can have a positive impact on your life.
Thursday, April 23, 2020
11:00 AM to 2:00 PM
To reserve your place, please click here
If you have any questions, just drop Carol an email