When your child's been diagnosed with a brain tumour, we know how tough things can get and how isolating it may feel – for you, for them, for siblings and for extended families. This unique Meet Up will help you all see that you're not alone and will be a great opportunity to share tips and offer mutual support.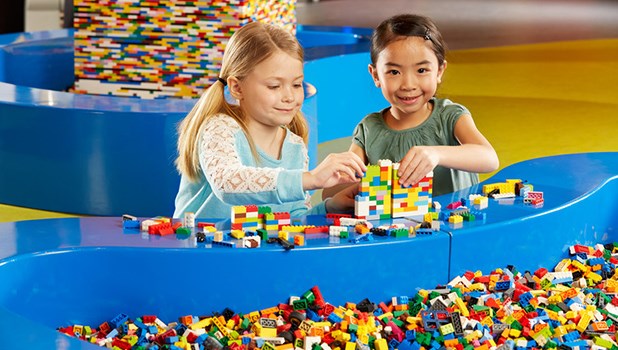 This event is for parents, guardians, children, teenagers and siblings and extended family who have all been impacted by a brain tumour diagnosis. Give yourself a break and come join us for a fun free day out for the whole family.
Fri, 29 May 2020
16:30 – 19:00 BST
LEGOLAND Discovery Centre Birmingham
Arena, King Edwards Rd
Birmingham
B1 2AA
To reserve your place, please click here.
Please note:
The cost of the workshop is covered by brainstrust.
RSVP will close on 22nd May 2020.
Events may be cancelled if there we have low number of people attending.
For more information contact with our Support Specialist, Khadijha.
Phone: 01983 213 573
Email: khadijha@brainstrust.org.uk