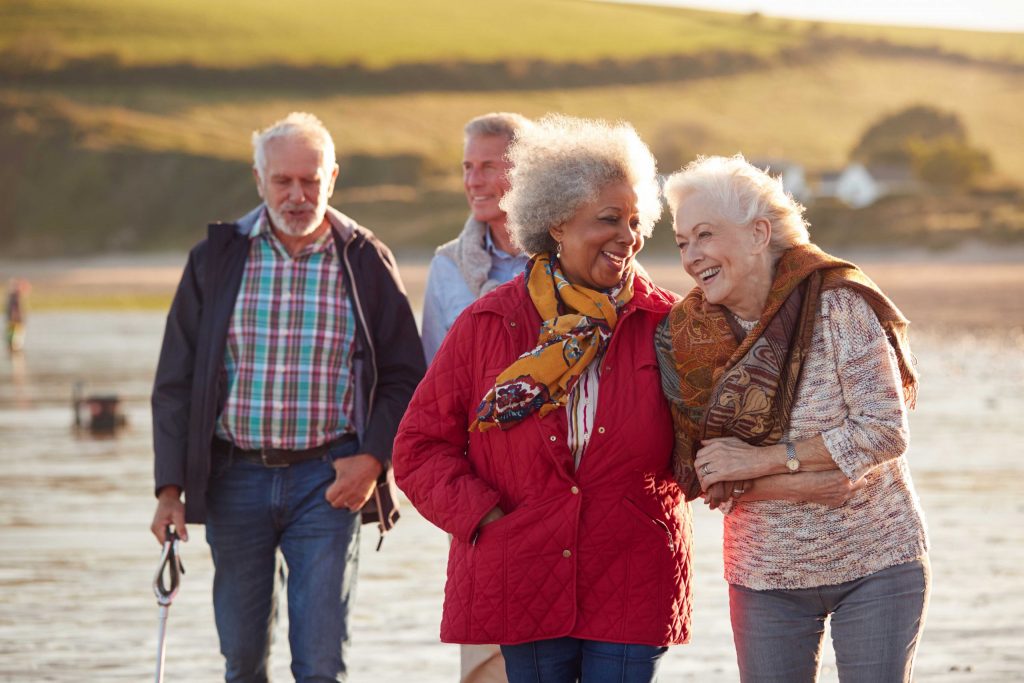 Are you living with a meningioma? A diagnosis that changes your life in so many ways should never be described as benign.
This webinar will help you to understand better the challenges that a meningioma diagnosis brings. Join us on 29 April to explore how you can live well with a meningioma.
We will cover why surgery isn't always the best option, what decisions underpin treatment options, the impact of living with a meningioma, including fatigue, memory loss, and impact on pituitary function.
This webinar will be hosted by two leading clinical consultants with expertise in supporting people living with meningioma, Professor Michael Jenkinson and Dr Catherine McBain.
Professor Michael Jenkinson MB ChB, PhD, FRCSEd (Neuro.Surg), Professor of Neurosurgery
Michael D. Jenkinson is a Consultant Neurosurgeon at The Walton Centre and a Professor of Neurosurgery at The University of Liverpool.
He sub-specialises in neurosurgical oncology for intrinsic brain tumours including awake craniotomy and intra-operative brain mapping for low grade glioma, midline and endoscopic approaches to intraventricular and deep intrinsic tumours and stereotactic radiosurgery.
His research interests include meningioma management (incidental tumours, seizures and quality of life), imaging and biology of brain metastases and interventional clinical trials in neurosurgery and neuro-oncology.
More info on Professor Jenkinson can be found here.
Dr Catherine McBain, MB ChB, MRCP, FRCR, MD, Consultant Neuro Oncologist
Dr McBain specialises in Neuro-oncology (tumours of the central nervous system or CNS) and lower gastro-intestinal disorders at The Christie NHS Foundation Trust.
She is a Consultant clinical oncologist; lead for neuro-oncology; and principal investigator for clinical trials of new treatments for brain tumours.
More info on Dr McBain can be found here.