Financial Support
Money may seem unimportant when you are looking after a child with a brain tumour, or a brain tumour diagnosis hits your family, but unpaid leave from work, after school care for siblings and travel costs are common costs that you may have to face.
To find out what support is available, you can use the financial support area of brainstrust's brain tumour hub, here.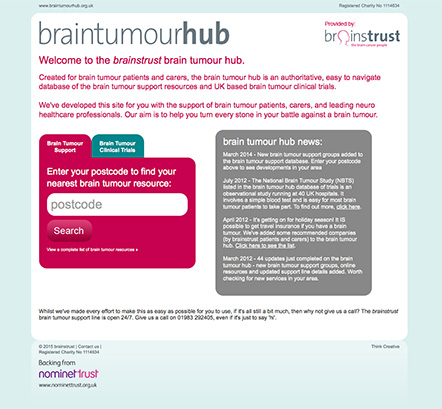 To help with the added costs you're facing, we are sometimes able to offer small grants to families.
If you want more information, you can call us 24/7 on 01983 292405, or email