Please join us for a get-together and a chance to share a pizza with others going through a similar experience.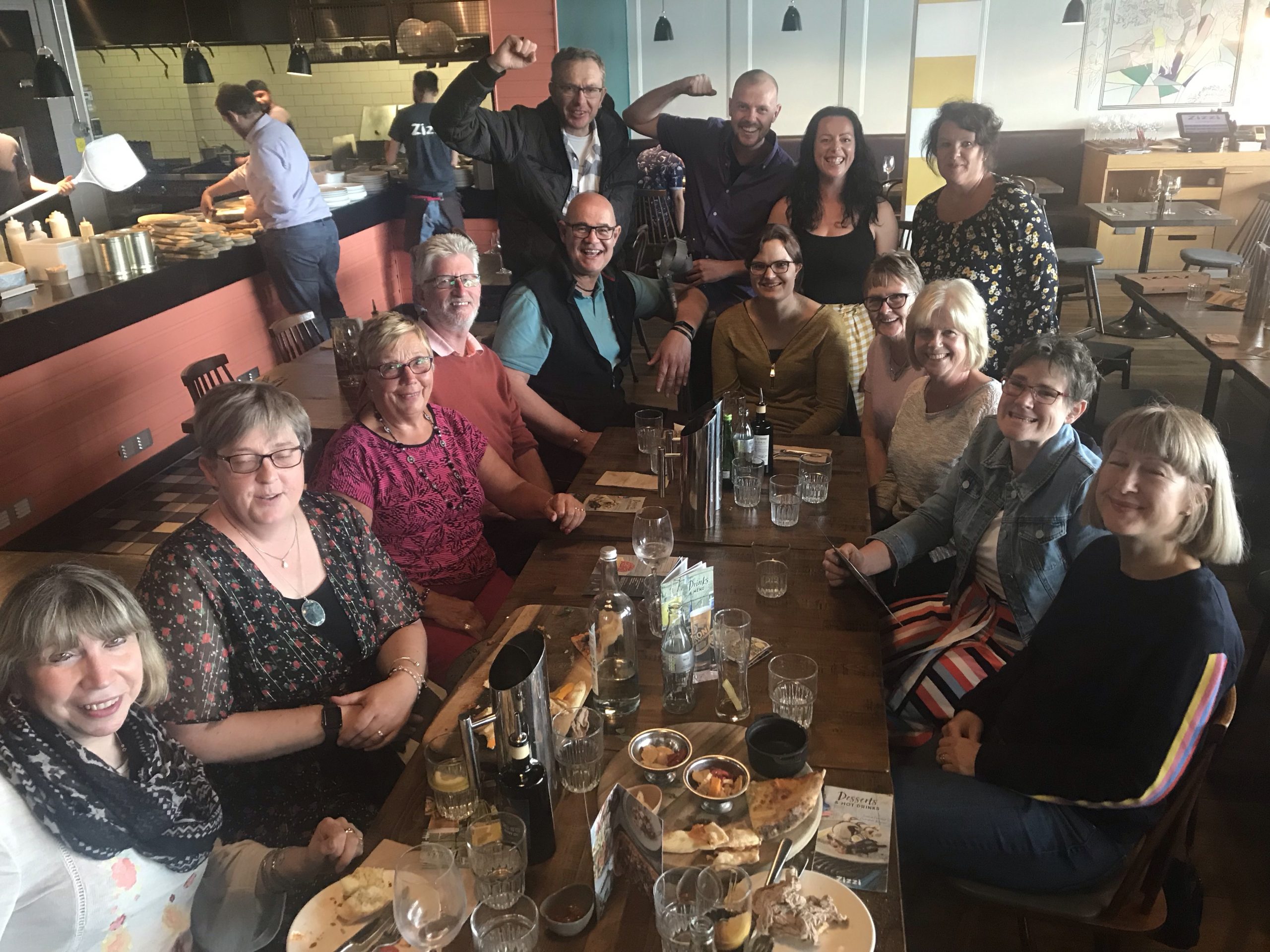 There's no agenda – you don't even have to talk brain tumours. It's a chance to relax with others who understand. Everyone affected by a brain tumour diagnosis is welcome. Come along and bring a guest. The pizza is on us!
Monday, March 23, 2020
12:00 PM to 2:00 PM
Zizzi Brighton Marina, 7 The Waterfront
To reserve your place, please click here.
If you have any questions, drop Jane an email.