Come and join us on Thursday 2nd April for dinner at Pizza Express in Derby.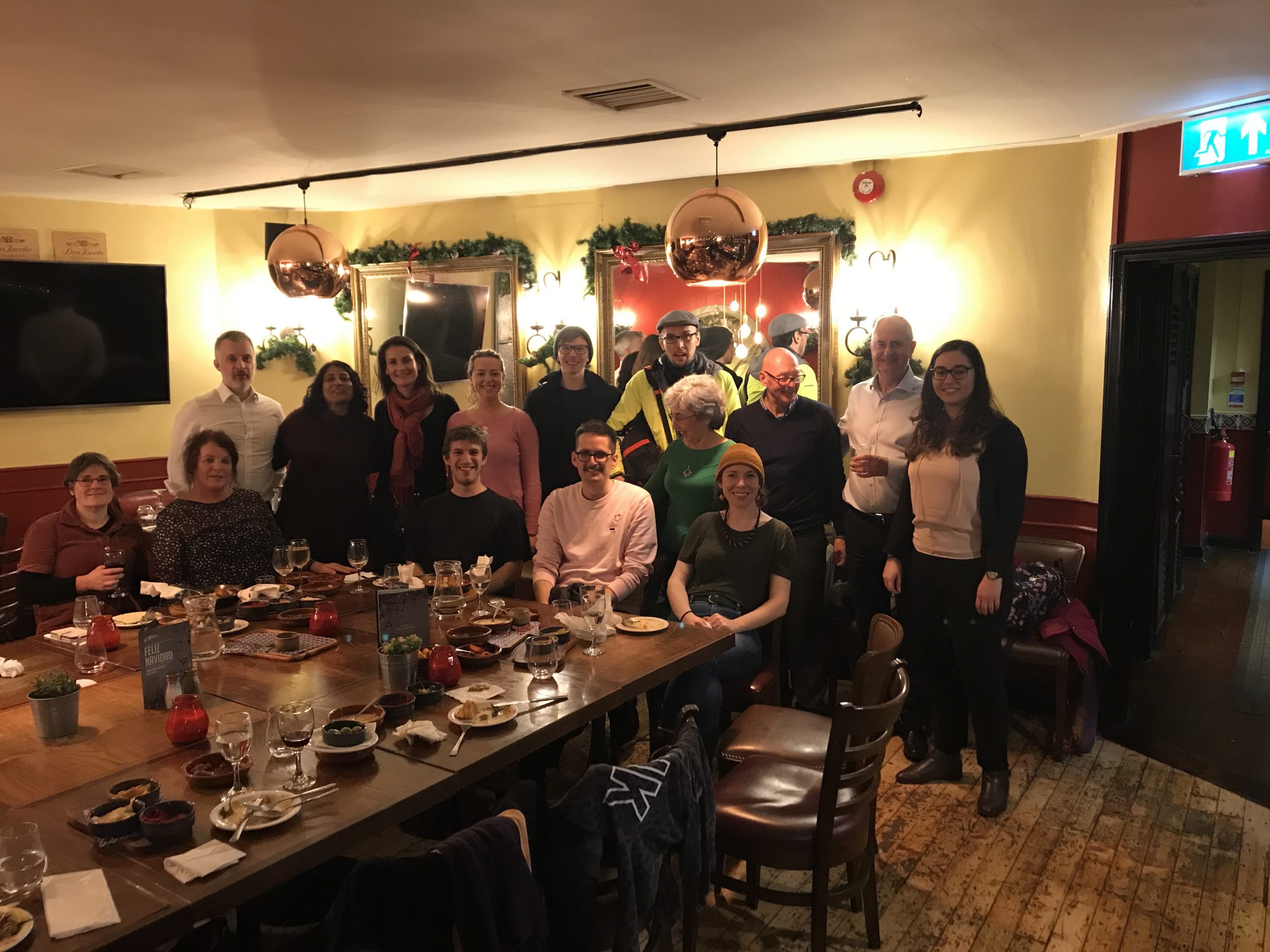 We know the challenges you face when living with a brain tumour, and our Meet Ups are a chance for you to meet others going through a similar experience. There's no agenda- you don't even have to talk brain tumours. It's a chance to enjoy an evening meal and relax with others who understand. Everyone affected by a brain tumour (patient or carer) is welcome.
Thursday, April 2, 2020
5:30 PM to 7:30 PM
Pizza Express, 25 Iron Gate, Derby
To reserve your place, please click here
If you have any questions, just drop Jodie an email
Please note that you are welcome to bring more than 1 guest but we ask that any additional guests pay a contribution towards the meal of £10 per person at the meal.
Also please note this Meet Up date may be changed a week before this meet up if less than 8 people sign up (this includes your guests).