Tired of your fatigue owning you? Come to our workshop in Kirkcaldy.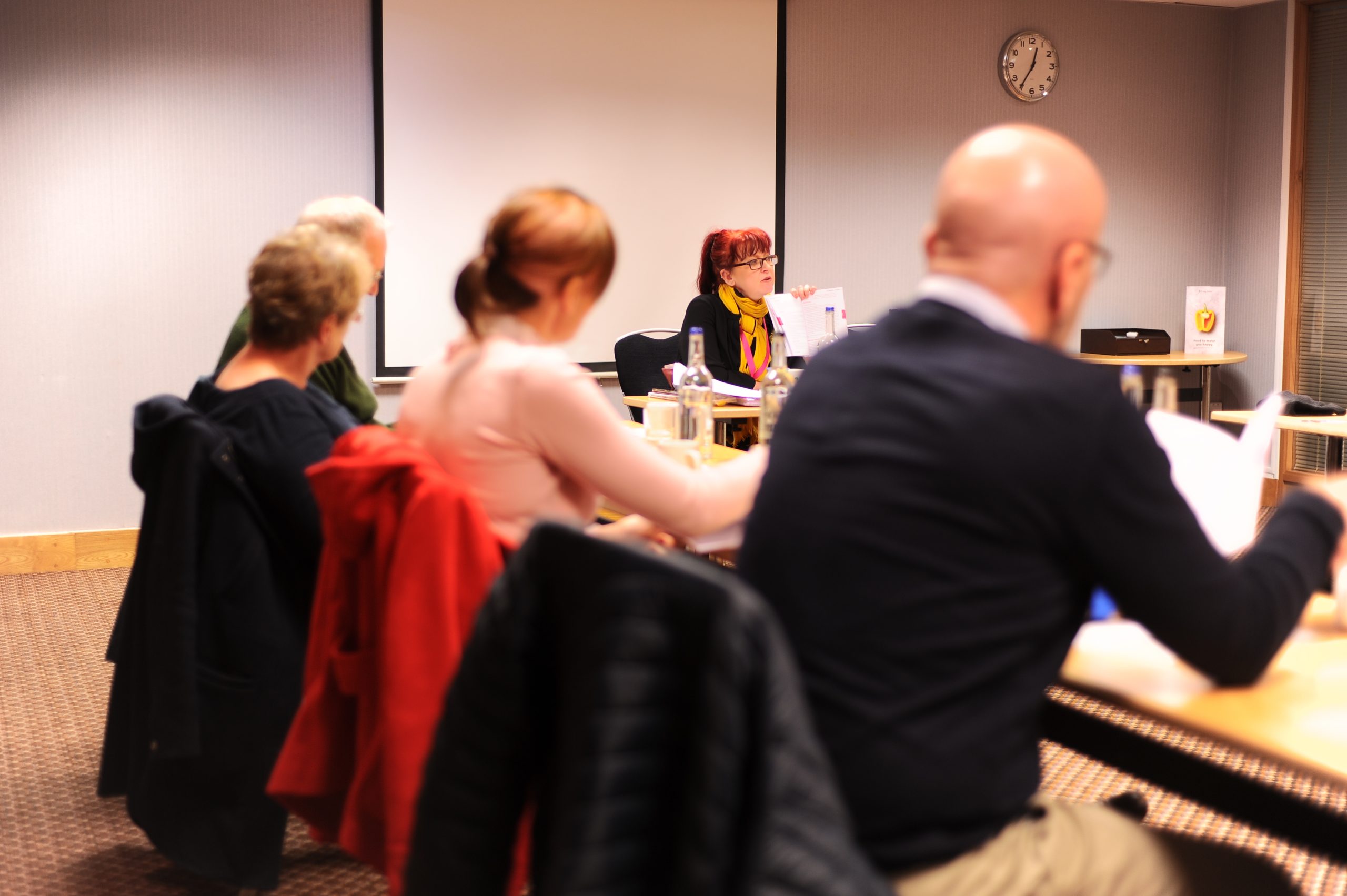 This workshop will help you to understand fatigue and how it is different for people living with a brain tumour. You will explore how being fatigued is impacting on your quality of life and learn some effective strategies so that you own the fatigue rather than it owning you.
Through our successful and established coaching approach, you will come away feeling more resilient, less alone and better able to face the challenges ahead. This event is for patients, caregivers and healthcare practitioners who support our community – anyone who is affected
by fatigue.
We'll also provide a bite to eat and the opportunity to chat with others after the workshop.
Fife Voluntary Action, Kirkcaldy
If you have any questions, get in touch with Carol