Carers Workshop – Communication and Coaching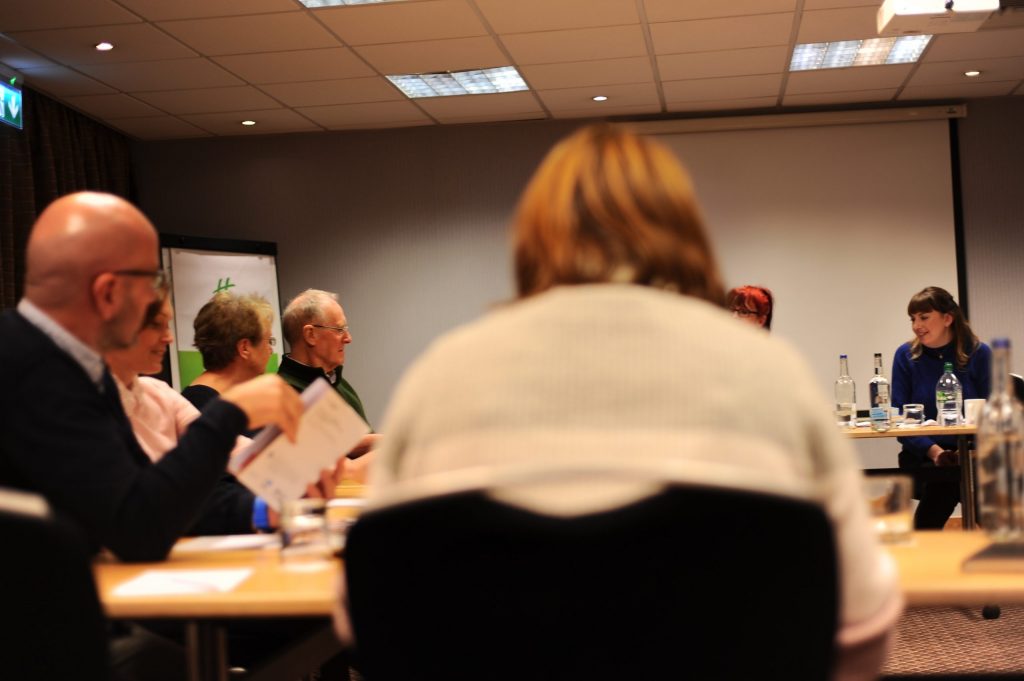 We know how difficult it can be when someone you love is diagnosed with a brain tumour. Relationships can change, communication can be a challenge, and dealing with conflict and disagreement can become very stressful.
This workshop aims to help you to work through some of these issues, to understand models of communication and provide some basic coaching tools to support you in this. Most importantly, you'll be able to meet other carers in a similar situation, share experiences and make connections.
We'll provide a light sandwich lunch.
Monday, March 30, 2020
11:30 AM to 2:30 PM
Waterloo Action Centre, 14 Baylis Rd, London
To reserve your place, please click here
If you have any questions just drop Jane an email