Come and join us at our workshop in Oxford, designed to support caregivers of people living with a brain tumour diagnosis.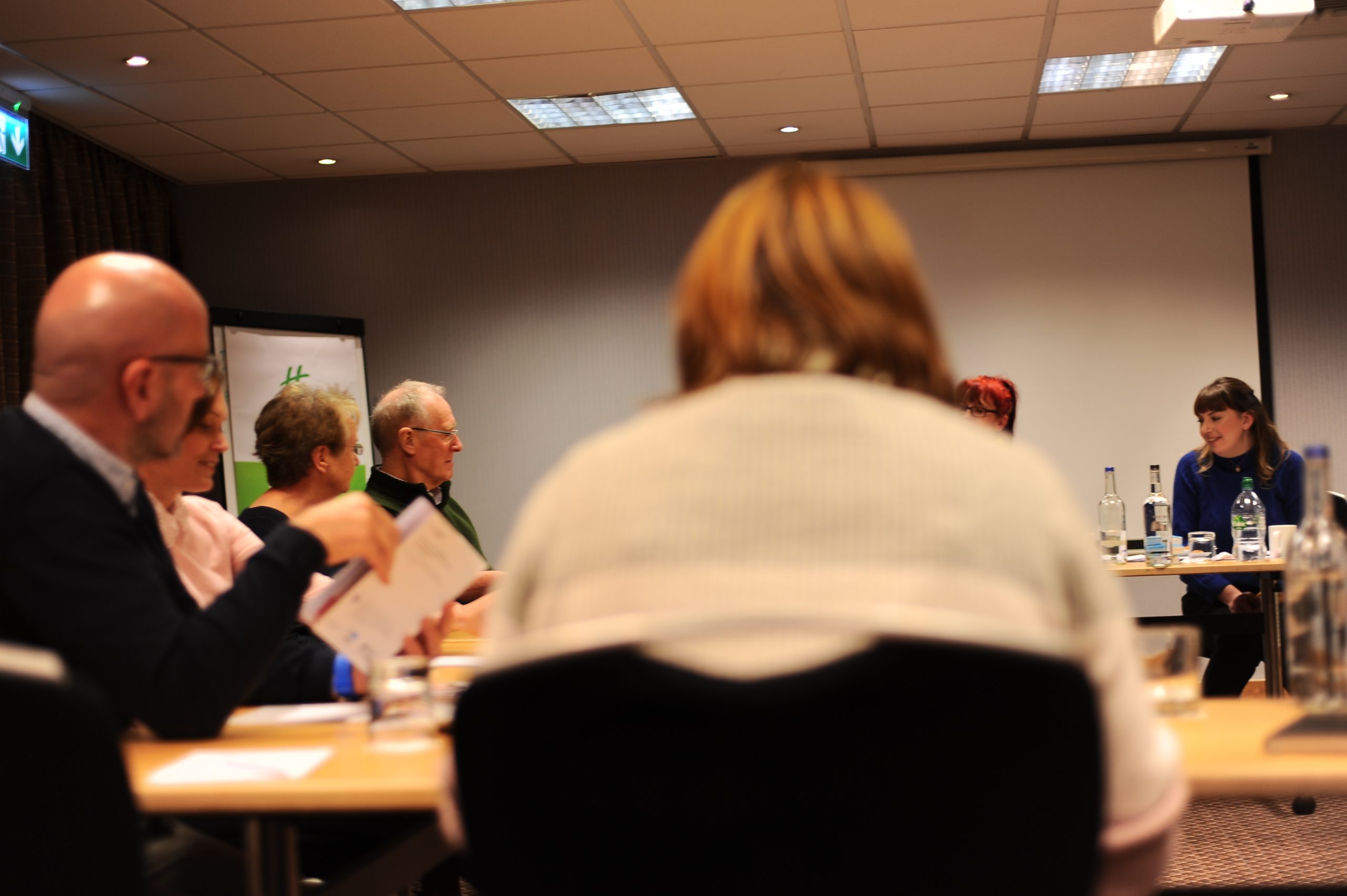 We know when faced with a brain tumour diagnosis that it not only affects the person with the diagnosis, but also those close to them.
This workshop is aimed at supporting those who have a loved one with a brain tumour diagnosis.
This workshop will provide you with some basic coaching skills to help you deal with any challenges or conflict that may arise. You will also be able to meet others going through a similar situation and share experiences.
A light lunch and refreshments will be provided.
Date: Tuesday 24th Match
Time: 1pm – 4pm
Venue: The Jam Factory, 4 Hollybush Row, Oxford, OX1 1HU
To reserve a place, please click here.
For more information, email jodie@brainstrust.org.uk or call 01983 292 405.