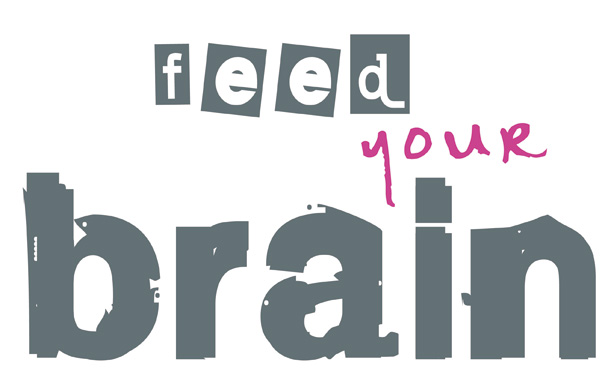 Nutritious food + water + oxygen = healthy brains, happy brainstrust!
We all know we need to train and feed our brains. Now you can support a good cause at the same time! The brainstrust 'Feed Your Brain' Brown Bag Campaign raises vital funds for UK brain tumour patients and their families by spreading the message of a healthy diet for a healthy brain.
Find brilliant, easy, brain healthy recipe ideas from Creator of Britain's Best Dish,
Susie Carter
. Then pack your brown bag full of goodness that you can anticipate, savour and indulge in. Look forward to your lunch break with your favourite colleagues, rest your brain whilst you feed it and smile as you know you are supporting a good cause.
How does this campaign work?
Easy!
Instead of spending your hard earned money on café food, you take your brown bag from home (supplied by
brainstrust
), which you pack full of wholesome goodies inspired by our recipes. Then you pop your lunch money that you would have spent in the cafe in the little envelope, pass it onto whoever is organising Feed Your Brain in your workplace and they pass the funds raised to us. You can even text the amount you would like to donate, if little brown envelopes remind you just a bit too much of school.
For your fundraising pack please give us a
call
, send an
email
or complete the online form: